Posted July 1st, 2016 in
News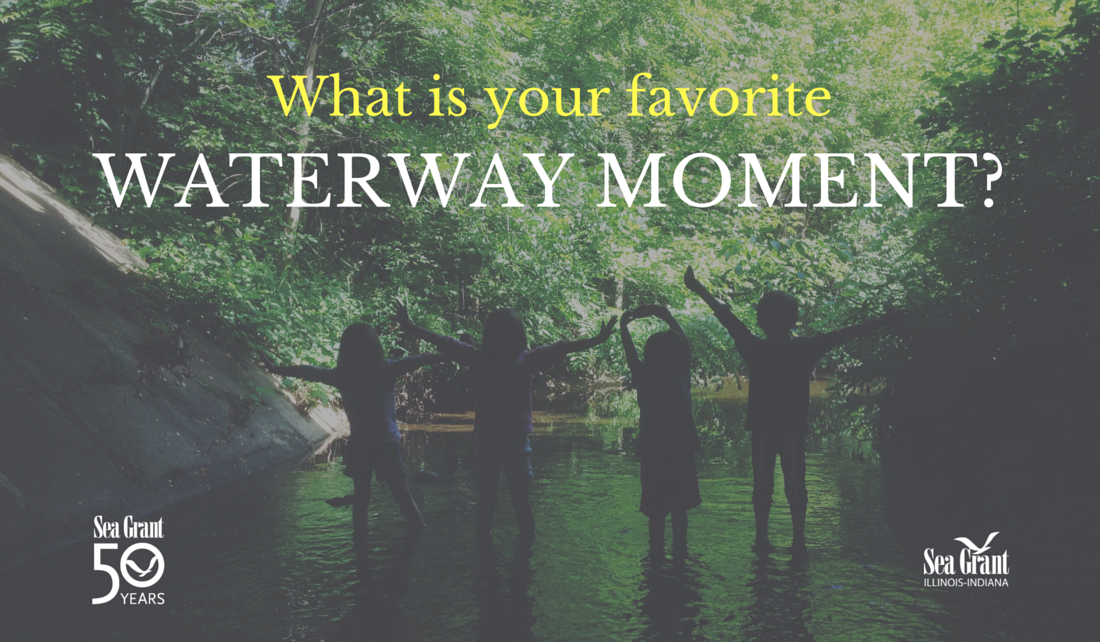 It should come as no surprise that for most (if not all?) of us working for the National Sea Grant College Program, water is a resource near and dear to our hearts. It is probably something that we have all grown up with in one way or another. Whether it was running through the stream that ran along the back part of our property with wild abandon as a child, going fishing with our grandparents, spending the summers on the family boat, learning to sail and seeing the world, or maybe even seeing it everyday from a home located within sight of the water, at some point it played a role that helped land us where we are today.
This year, Sea Grant is celebrating its 50th anniversary since President Johnson signed into law the National Sea Grant College and Program Act. Going along with the month of July's theme, "Water Resources," we are encouraging people to share their favorite moment they have experienced in their local waterway. We'll be collecting stories all throughout the month and compiling them into Storify (see below).
People are already sharing their experiences, and we'd love to extend this to you, our dear readers: what has been YOUR favorite waterway moment?
Use the hashtag #SeaGrantWater so we can find you on Twitter (or Instagram), or find your closest Sea Grant's Facebook page (here's ours!) and post a comment! Feel free to also leave a comment below, we'd LOVE to hear from you!