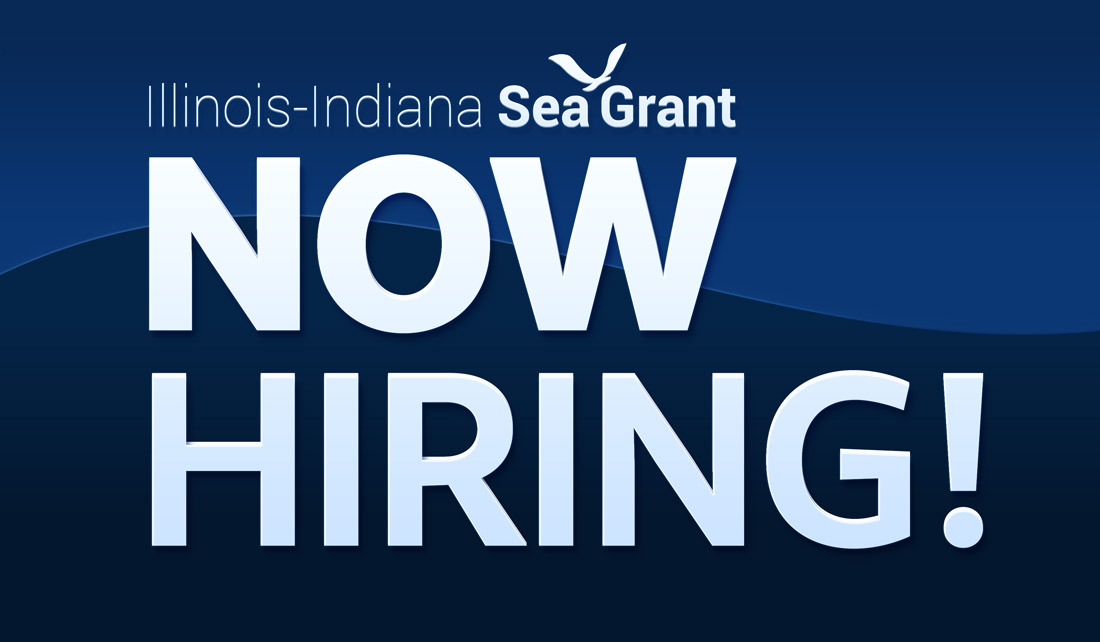 Illinois-Indiana Sea Grant has an opening for a regional aquaculture marketing extension specialist to develop and deliver consumer-oriented aquaculture programming throughout the USDA North Central Region, which includes Ohio, Michigan, Indiana, Illinois, Wisconsin, Missouri, Iowa, Wisconsin, Kansas, Nebraska, South Dakota and North Dakota.
This specialist will work in collaboration with Great Lakes Sea Grant programs and the USDA North Central Regional Aquaculture Center to inform the market for local aquaculture products throughout the Midwest.
This full-time, two-year position is located in the Purdue University Department of Forestry and Natural Resources in West Lafayette, Indiana. To see the complete job description or to apply, visit the Purdue University Jobs Board.
Job description and application: https://careers.purdue.edu/job/West-Lafayette-Regional-Aquaculture-Marketing-Extension-Specialist-IN-47906/540076900/