Posted December 15th, 2016 in
News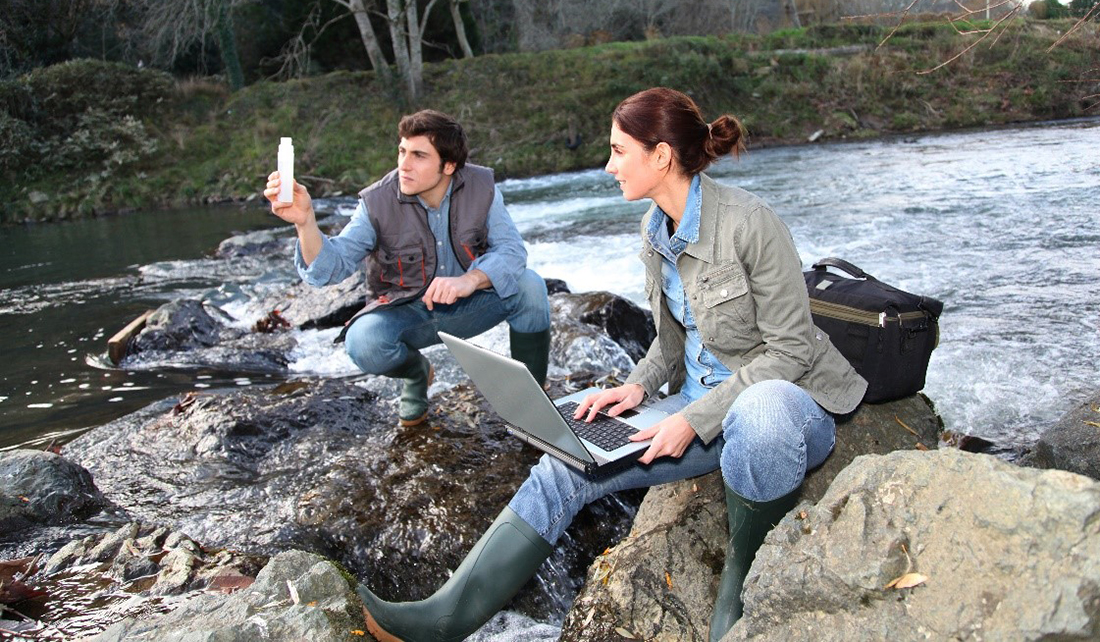 The Illinois Sustainable Technology Center (ISTC), a division of the Prairie Research Institute at the University of Illinois, and IISG are organizing the Emerging Contaminants in the Aquatic Environment Conference, which will be held on May 31 – June 1, 2017 in Champaign, Illinois.
Abstracts are welcome on all aspects of emerging contaminants in the aquatic environment. Topics may include: research, policy, management, outreach, and education about their detection, fate, transport, remediation, and prevention. Emerging contaminants include but are not limited to:
• Flame retardants
• Algal toxins
• Hormones
• Pharmaceuticals
• Personal care products
• Microplastics
• Nanoparticles
• Polycyclic aromatic hydrocarbons (PAHs) in contaminants such as coal tar sealants
• Perfluorinated chemicals (PFCs)
Oral presentation abstracts are due February 6, 2017, and poster abstracts are due February 28, 2017.
Submit an Oral Presentation Abstract
Submit a Poster Presentation Abstract
The conference is an expansion of the successful Pharmaceuticals and Personal Care Products in the Environment Conference held in Champaign in April 2016.
ISTC and IISG encourage researchers, educators, businesses, government officials, outreach and extension professionals, environmental groups, and members of the general public to attend this conference.
The event will take place at the I Hotel Conference Center in Champaign. On May 31, oral sessions will run from 9:00 a.m. to 4:15 p.m. CDT, with a reception and poster session following from 4:15 – 6:00 p.m. On June 1, oral sessions and a panel discussion will run from 8:30 a.m. – 3:30 p.m.
Registration will open mid-February. (Times are subject to change once the agenda is finalized.)
For questions, please contact Elizabeth Meschewski, conference coordinator.
Illinois-Indiana Sea Grant is a part of University of Illinois Extension and Purdue Extension.