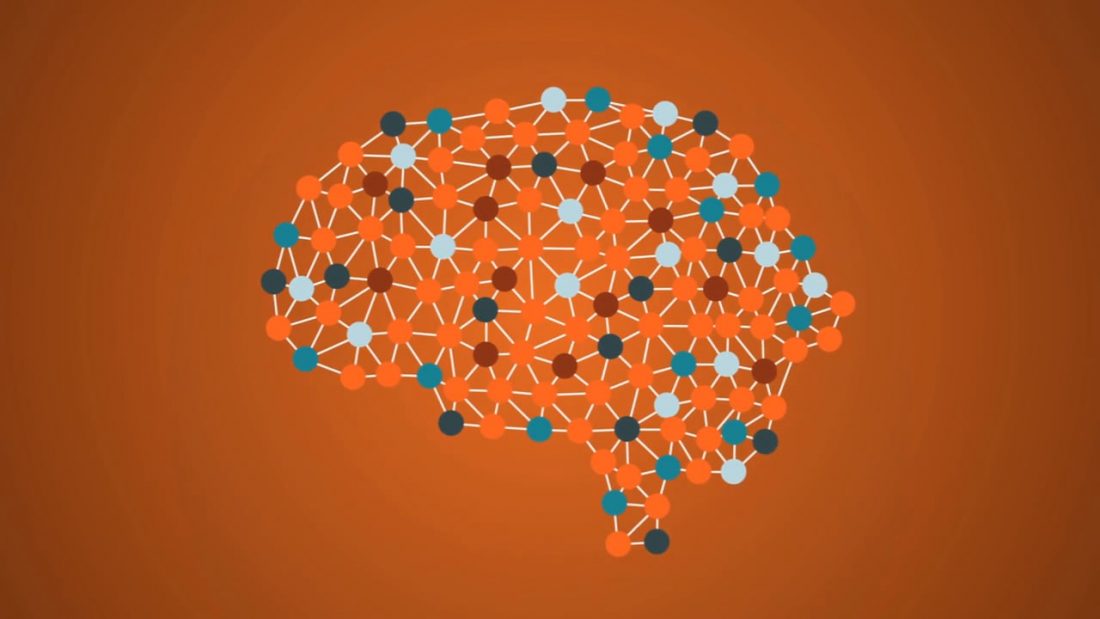 Kirsten Hope Walker, our environmental educator, is thinking about water education in a new way after attending a conference earlier this month. And today she shares those thoughts with us.
Sometimes when you attend one conference, you hear about another one that sparks your interest. That's how I heard about the WE Thinks Water Education Summit. What first caught my interest was the promotional video. It wasn't about water at all—it was about the way it's taught.
Information doesn't guarantee knowledge.
I knew that, but the video really brought to light that the key to improving knowledge lies in the thought process of the person hearing the information.
I thought, "This is my way of thinking and teaching." I wanted to know more.
While at the summit, I met many interesting people who provide excellent water education opportunities all over the country. The presenters, Drs. Derek and Laura Cabrera, talked about meta-cognition and how it can be applied to already established curriculum and human interactions. They talked about what they called a meta-map—like a concept map, but more complex. They're built around four simple principles.
Distinctions establish what a topic is as well as what it isn't

Systems are parts of a whole

Relationships appear between parts and the whole, as well as other topics

Every topic has different perspectives that have to be considered
A perfect example is politics. There are a lot of parts to the whole, many are related to each other, and many people have very different perspectives of the same words. Designing curriculum around these meta-cognition principles will help learners turn information into knowledge. It's the "Oh Captain, My Captain" style of learning.
This conference has impacted me greatly. I think differently about how I look at and construct new curriculum, as well as how I would adapt curriculum that is already out there. It also confirmed that I was on the right track when I taught high school and challenged my students to question everything and look at different perspectives on the same topic. I would recommend this conference to anyone who wants to think beyond information regurgitation.