Posted March 27th, 2015 in
News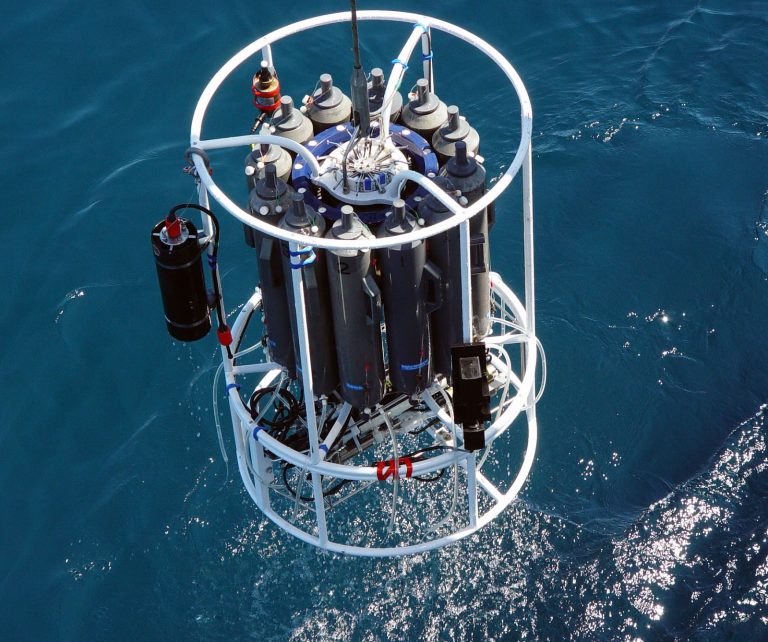 Research into Lake Michigan's rapidly-changing ecosystems will take a leap forward this year with help from the Lake Michigan Cooperative Science and Monitoring Initiative (CSMI) coordinated by IISG.
The intensive field sampling, slated to begin next month, will take place alongside ongoing efforts to
map Lake Michigan food webs.
IISG has also awarded more than $250,000 to three new studies that will enhance the impact of the 2015 Lake Michigan field year.
For more details on CSMI goals and partners, visit our newsroom.