Posted February 20th, 2015 in
Photos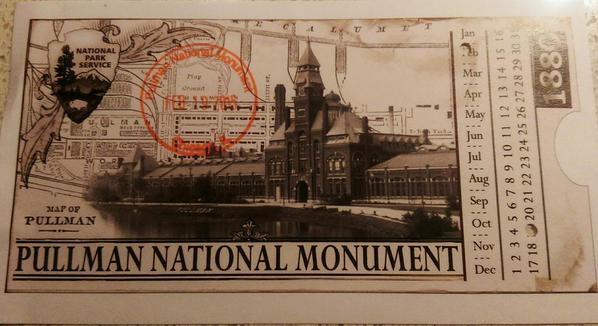 In the late 1800s, Chicago's Pullman neighborhood was a carefully-planned company town with as many as 20,000 residents. Many worked for the Pullman Palace Car Company building luxury railroad sleeper cars. Others made a living in the trade school, library, bank, and shops built to support the workers and their families. This week, the Pullman Historic District became a national monument celebrating the role this South Side community played in America's industrial labor movement. 
Like many communities in the Calumet region, Pullman is a reminder of the rapid industrial growth that helped make Chicago the nation's Second City. But urban history is not the only thing that sets this region apart. The southern tip of Lake Michigan is also home to rare vegetation and a wide variety of habitats. In fact, the Indiana Dunes National Lakeshore is one of the most biodiverse areas of the country.  

***Photo courtesy of Josh Ellis.