Posted July 17th, 2014 in
Video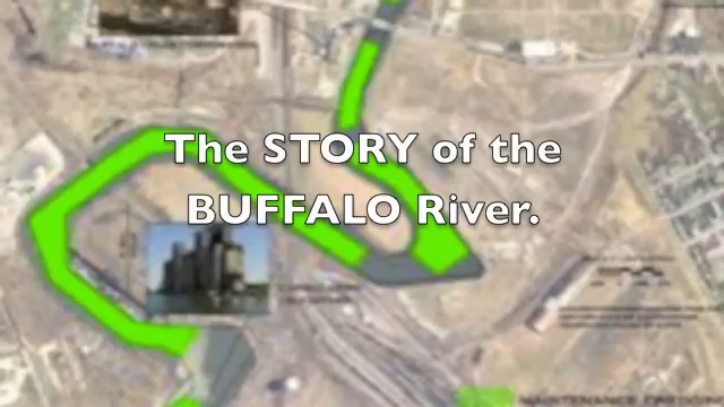 Interested in the comeback of the Buffalo River? You're in luck. AP biology students at the Global Concepts Charter School in Lackawanna, NY have created a video PSA explaining cleanup efforts and their importance in one of the nation's most industrialized rivers. 
Their teacher, Amanda Jasper, has put local environmental issues center stage in her AP course for several years. Last year, students explored Lake Erie aboard the Spirit of Buffalo and researched everything from algal blooms to zebra mussels. She got the idea for the video after attending a workshop hosted by the New York and Illinois-Indiana Sea Grant programs introducing a new curriculum that connects students in living near the Buffalo River to environmental projects in their community. "The students took this project very seriously and told me they really enjoyed learning about something they are so close to," said Jasper. "I am very proud of them." 
 
Remediation projects have been underway in the Buffalo River since 2011. The latest phase of the project is expected to get rid of approximately 500,000 cubic yards of contaminated sediment, bringing the total to around a million. The Great Lakes Legacy Act project also includes planting native species to help restore underwater habitats.