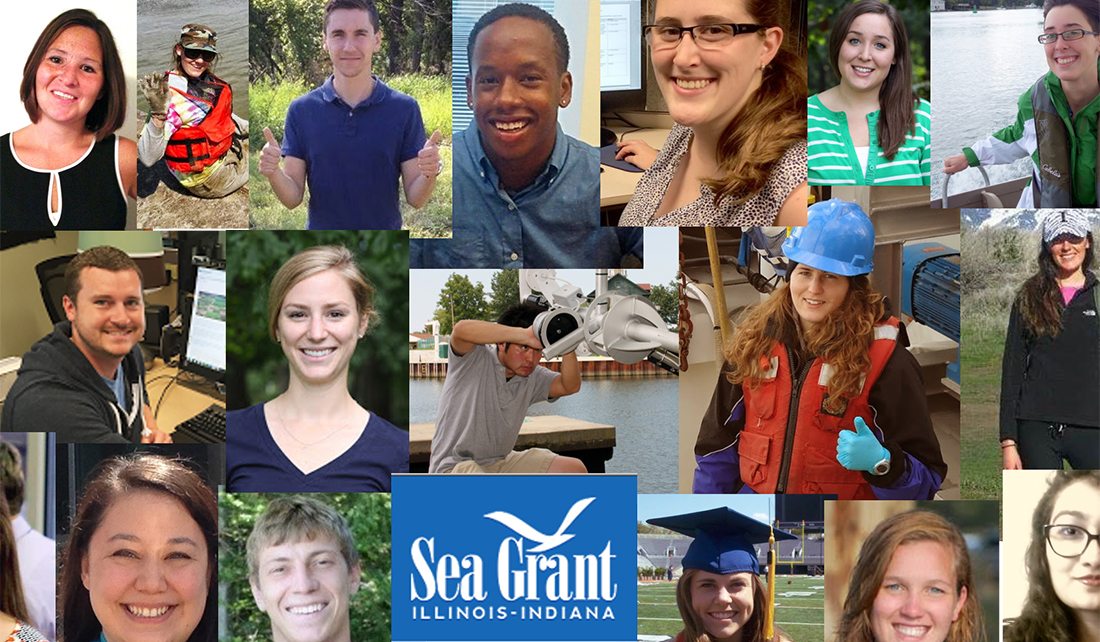 Illinois-Indiana Sea Grant announces the following positions for the 2018 Summer Student Internship Program. Successful applicants will spend 12 weeks working closely with a Sea Grant specialist on issues affecting the Great Lakes. Internships can include research, communications, and outreach components. Applicants may also have the opportunity to participate in activities outside of their specific internship duties. For more information visit http://www.iiseagrant.org/internship.php
Internships, open to undergraduates, are available in the following areas:
Aquaculture Product Development
Great Lakes Revitalization
Lake Michigan Fisheries Genomics
Pollution Prevention
Sustainable Communities
All inquiries should be directed to Angela Archer, IISG fellowship program leader, amcbride@purdue.edu, Purdue University, 765-496-3722.
Illinois-Indiana Sea Grant is a part of  Purdue Extension and University of Illinois Extension