Posted April 8th, 2016 in
News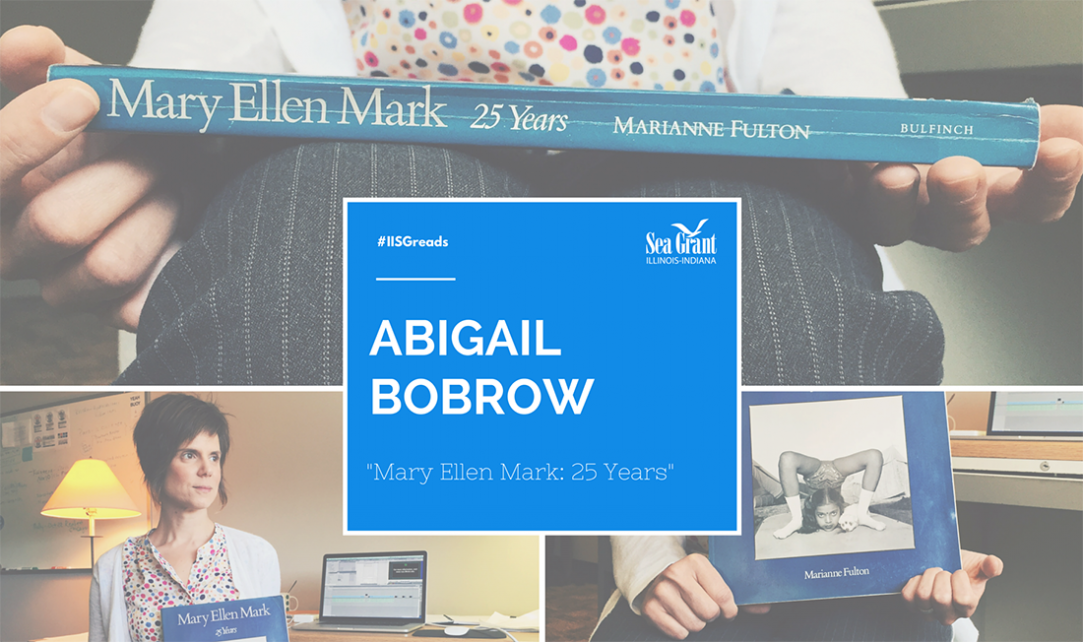 From an early age we are encouraged to pick up a book and read. Whether it's for work, school, or pleasure, words are a part of our daily routine, and have a strong ability to impact our lives beyond the parchment in which they are contained.
When we walk through the doors of our work, we don't just leave behind who we are in that moment. Everything that has come before defines us, in small and sometimes not-so-small ways.
Our new series, #IISGreads, attempts to shed some light on this. While we might all love what we do as a job, it doesn't solely define who we are as a person. Neither does the awareness of someone's favorite book, as it is just one building block in the infinite number of blocks that make up our colleagues and friends.
It's our way of sharing a little bit of ourselves to all of you, our friends, and partners, and supporters. We do hope you enjoy, and that you might also share with us some of your favorite reads.
So without further ado, let's get started.
For the first #IISGreads, I sat down with one of my partners-in-crime, Communication Specialist (aka science writer + photojournalist) Abigail Bobrow.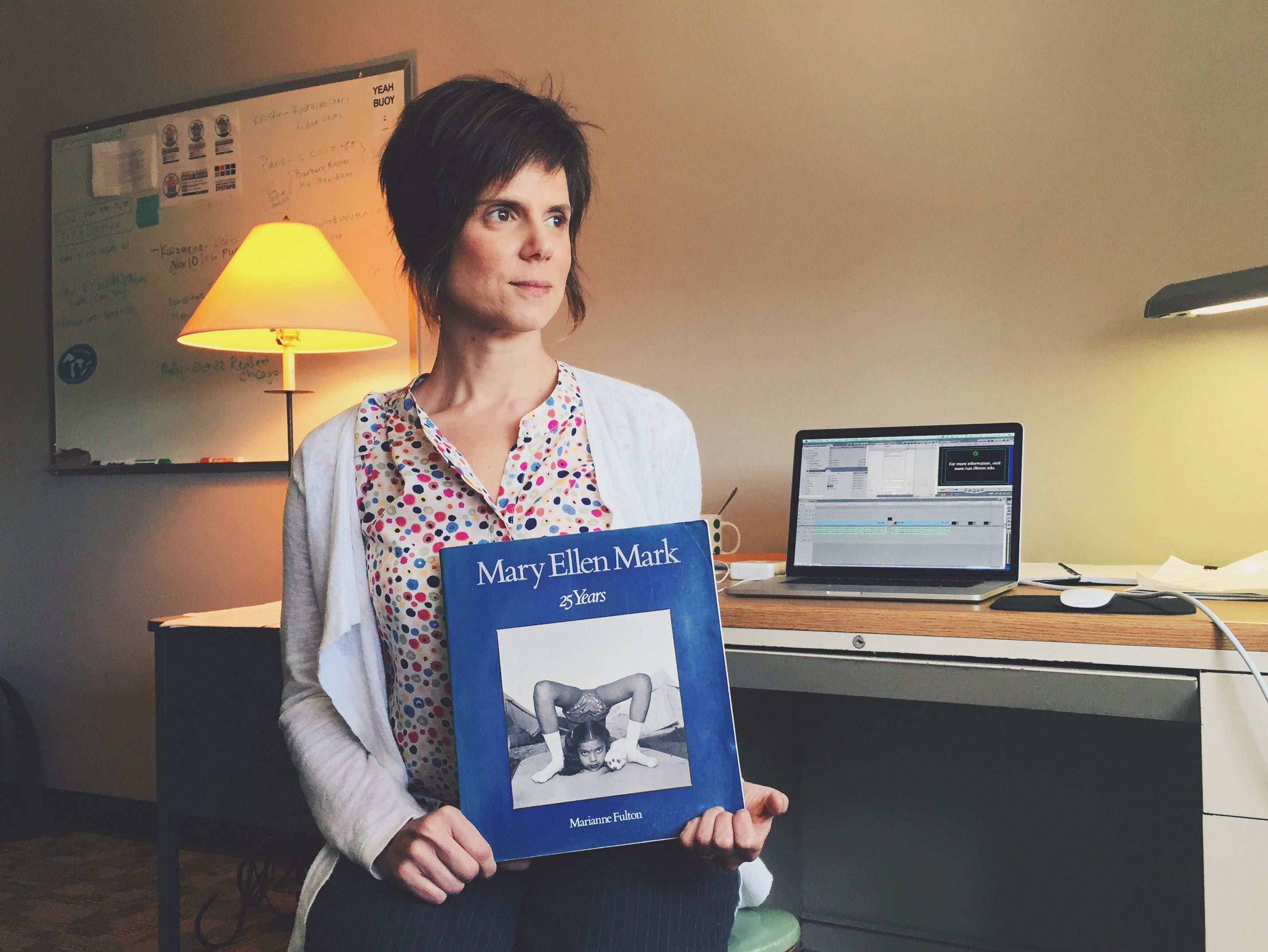 What is your favorite story/book?
Why?
This is one of the first photography books I looked at when I was studying photography as a first-year student in college (Clark University) many, many years ago. At the time I thought it was amazing how she created such beautiful, empathetic, and compassionate portraits. I didn't find out until later that she graduated from my suburban Philadelphia high school (Cheltenham High School). It turned out, my aunt and uncle loved her work, but my parents found it depressing.
What is it about this particular book that speaks to you?
Now when I page through it, I have a feeling of nostalgia. As a college student, I wanted to do exactly what Mark did, and I ended up doing a version of that as a photojournalist.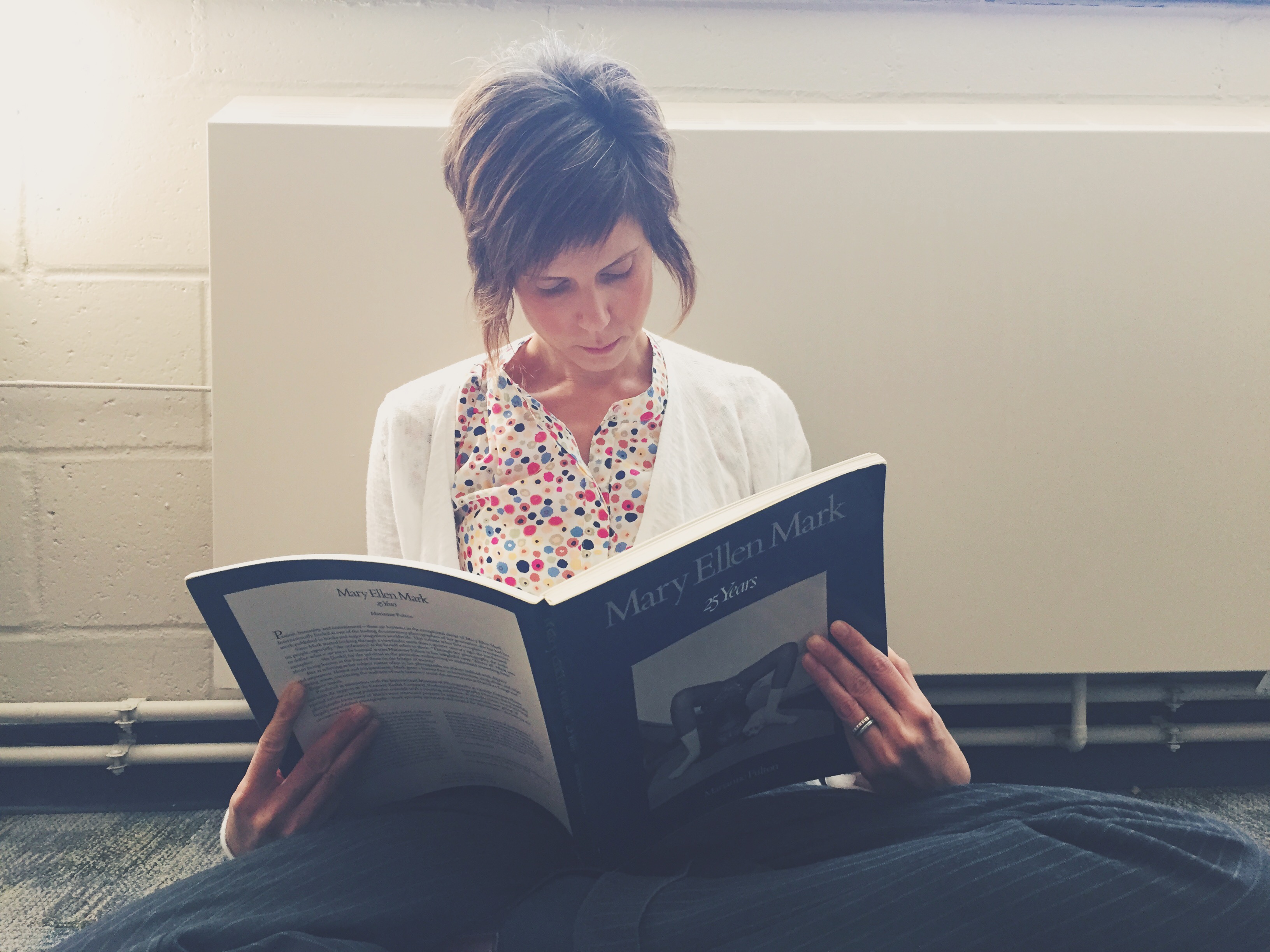 What part of the book inspired you the most?
What didn't?! I think over the years subconsciously I've shot my own version of many of her great photos. Her approach and style were very influential to me.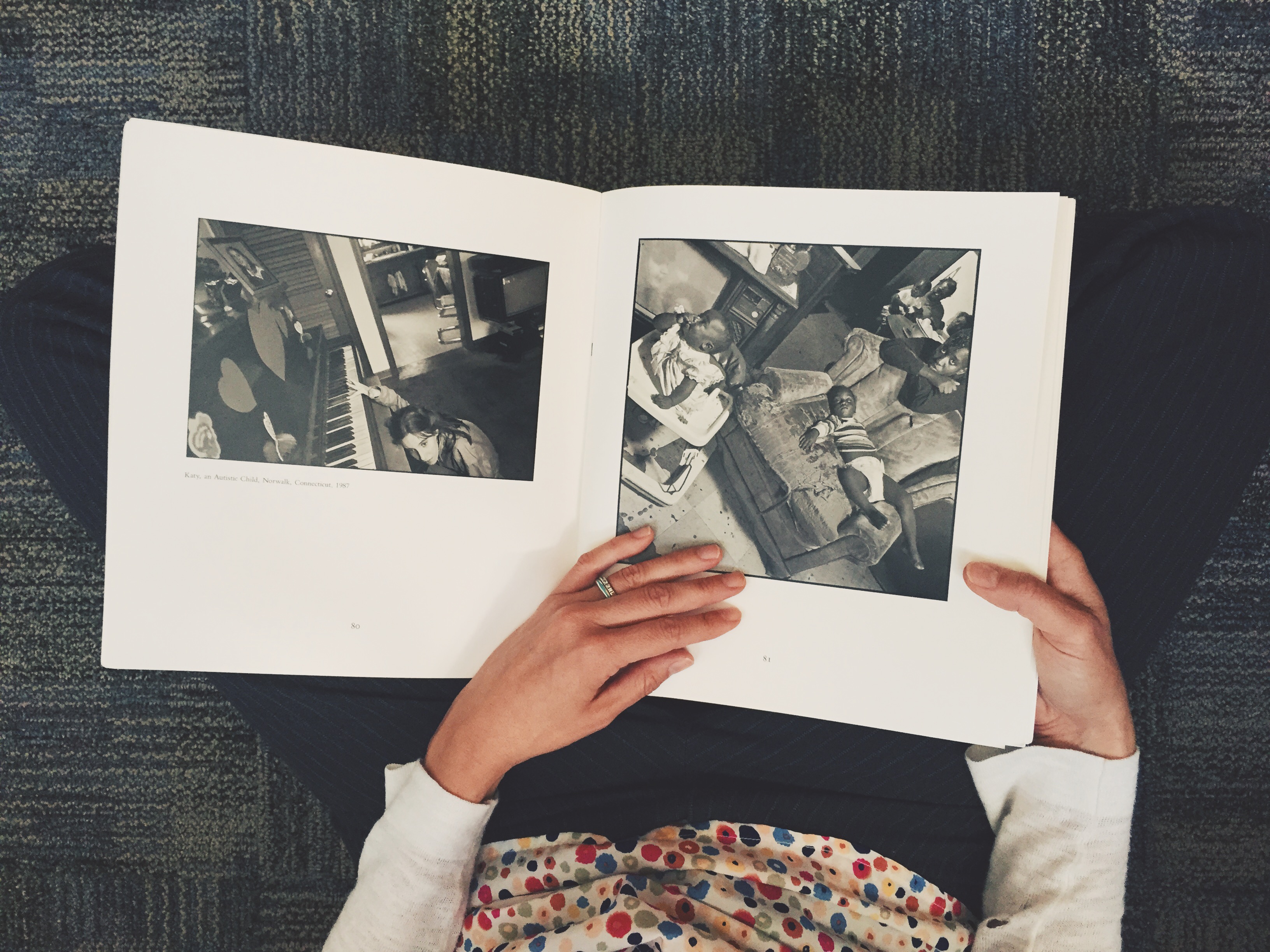 ---
We are definitely grateful for Abby's contributions in both photography and as a science writer for our program. Here are just a few pictures Abby has collected during her time at Illinois-Indiana Sea Grant: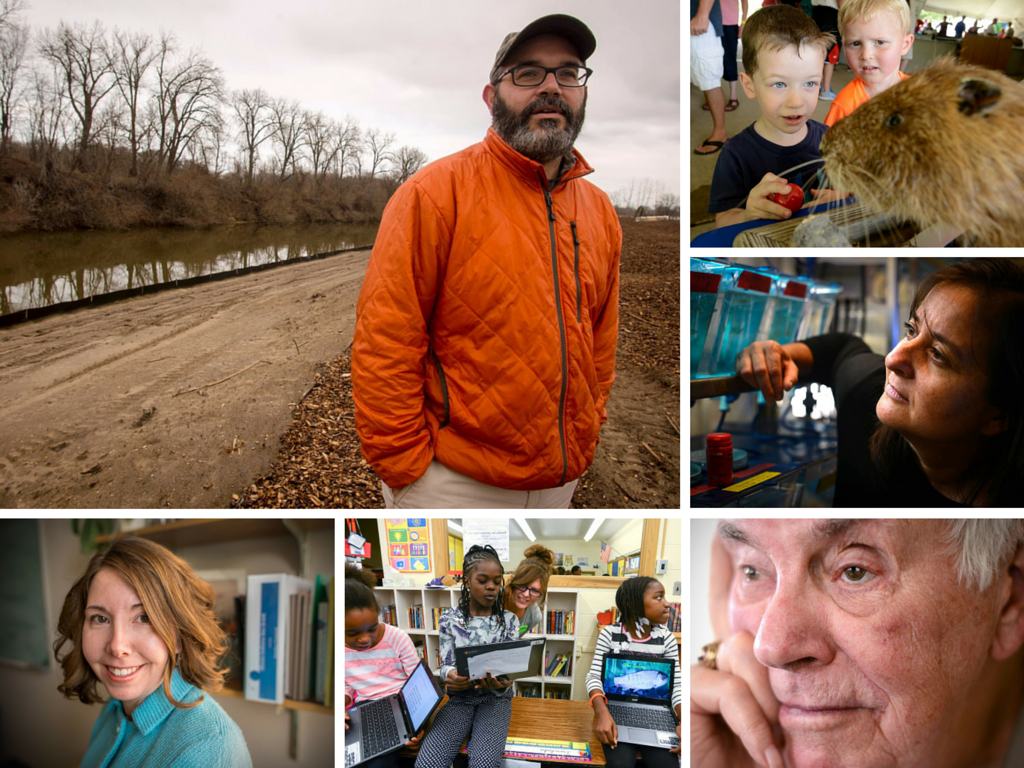 ---
What books (or reads!) are YOUR favorite(s), or what works have impacted you the most? We would love to know! Connect with us in the comment section below or in Twitter with the hashtag #IISGreads to continue the conversation. Looking forward to seeing you there!