Posted November 2nd, 2016 in
News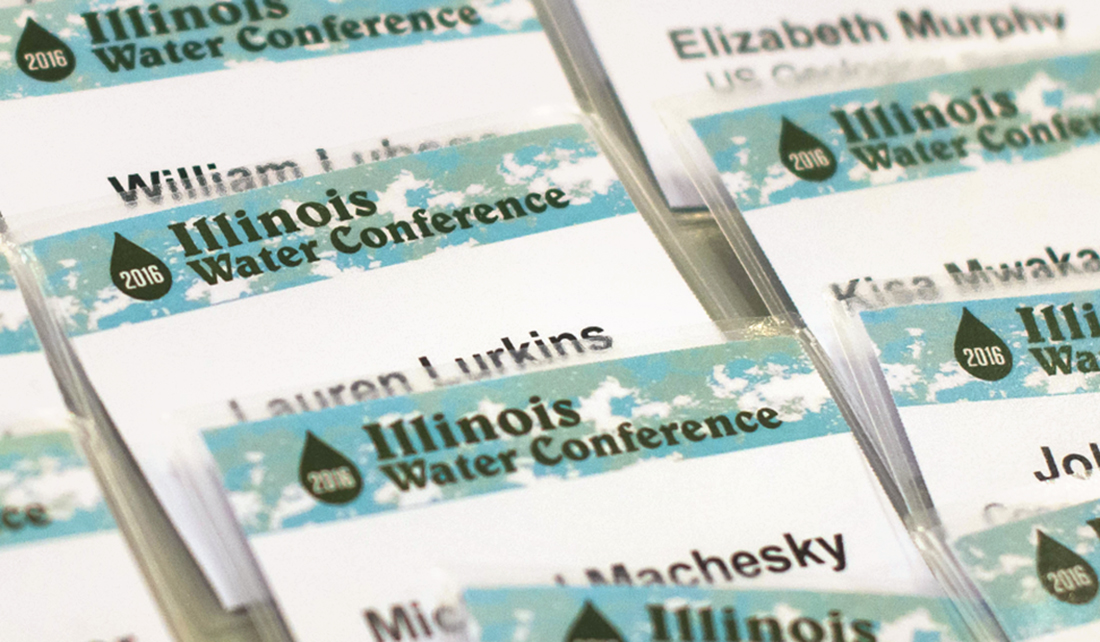 Participants in the University of Illinois 2016 Water Quality Conference Reducing Nutrient Losses panel discussed ways in which farmers and landowners can manage water quality with University of Illinois Extension's radio personality Todd E. Gleason.
Gleason interviewed Laura Christianson, crop sciences research assistant professor at the University of Illinois at Urbana-Champaign, Ruth Book, state conservation engineer at U.S. Department of Agriculture Natural Resources Conservation Service, Jason Solberg, Illinois Fertilizer & Chemical Association, and Debbie Fluegel, Trees Forever. The piece aired on WILL Illinois Public Media.
Illinois-Indiana Sea Grant is a part of University of Illinois Extension and Purdue University Extension.