Posted August 1st, 2013 in
Video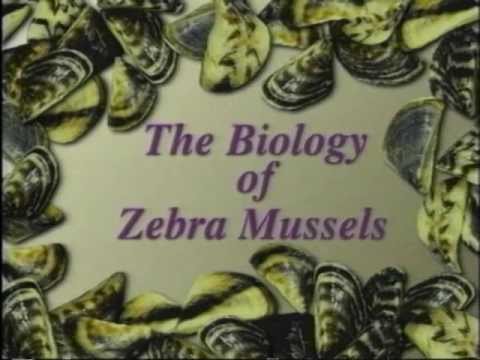 Zebra Mussels are one of the most prevalent and established invasive species in the Great Lakes, and a clear example of what can happen when even a small number of aggressive plants or animals find their way into the Lakes. But just because the mussels are already here doesn't mean that there aren't steps that can be taken and lessons to be learned.
Illinois-Indiana Sea Grant produced a series of videos on the Zebra Mussel years ago, and until now they were only available on VHS. With help from Purdue University, though, the videos can now be viewed online at IISG's YouTube channel.
There are four videos in the series: The Biology of Zebra Mussels, The Spread and Impact of Zebra Mussels, Controlling Zebra Mussels, and Lessons Learned.
Much of the information is still relevant and provides a background on this invasive species and what could happen with others. The videos also offer a comparison to what we knew about zebra mussels then, and what researchers have learned since.
For additional information about aquatic invasive species in the Great Lakes, and additional info about Zebra Mussels, visit our Aquatic Invasive Species page.