Posted February 20th, 2017 in
News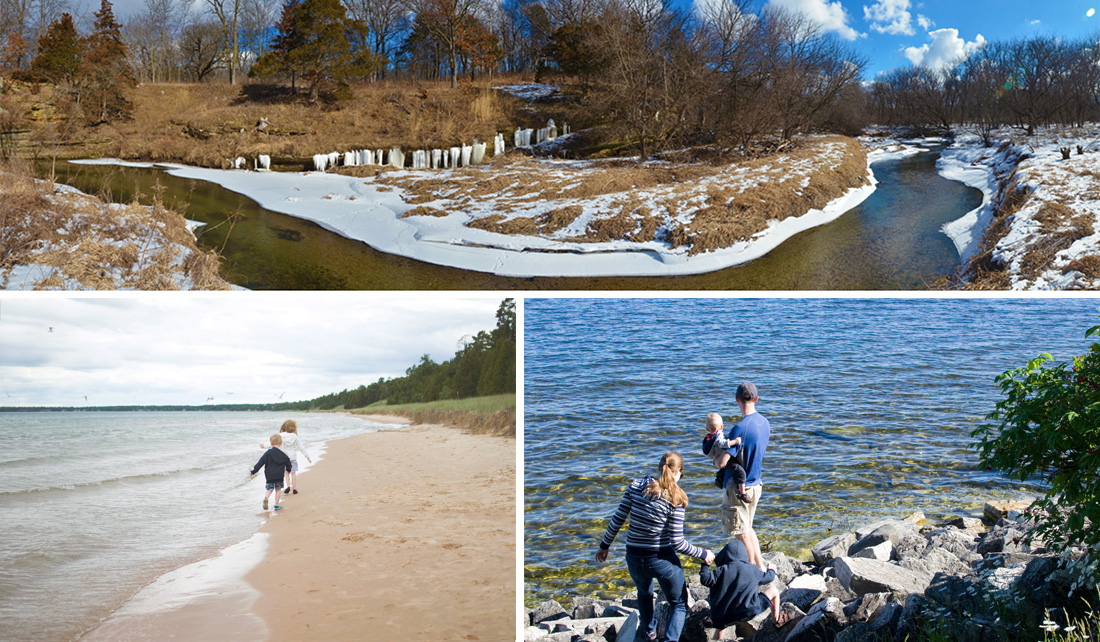 The Illinois Water Resources Center (IWRC) and IISG are excited to showcase the winners of the second annual "Water Is" photo contest in this year's Illinois Water magazine.
We received 70 stunning images from youth and adult photographers across the state of Illinois highlighting what water means to them, their families and our communities.
Thank you to all our entrants, and congratulations to the winners!
BEST OF CATEGORY
Professional
Paul Gierhart | Franklin Creek Early Winter

Amateaur
Jennifer Byard | Enjoying Lake Michigan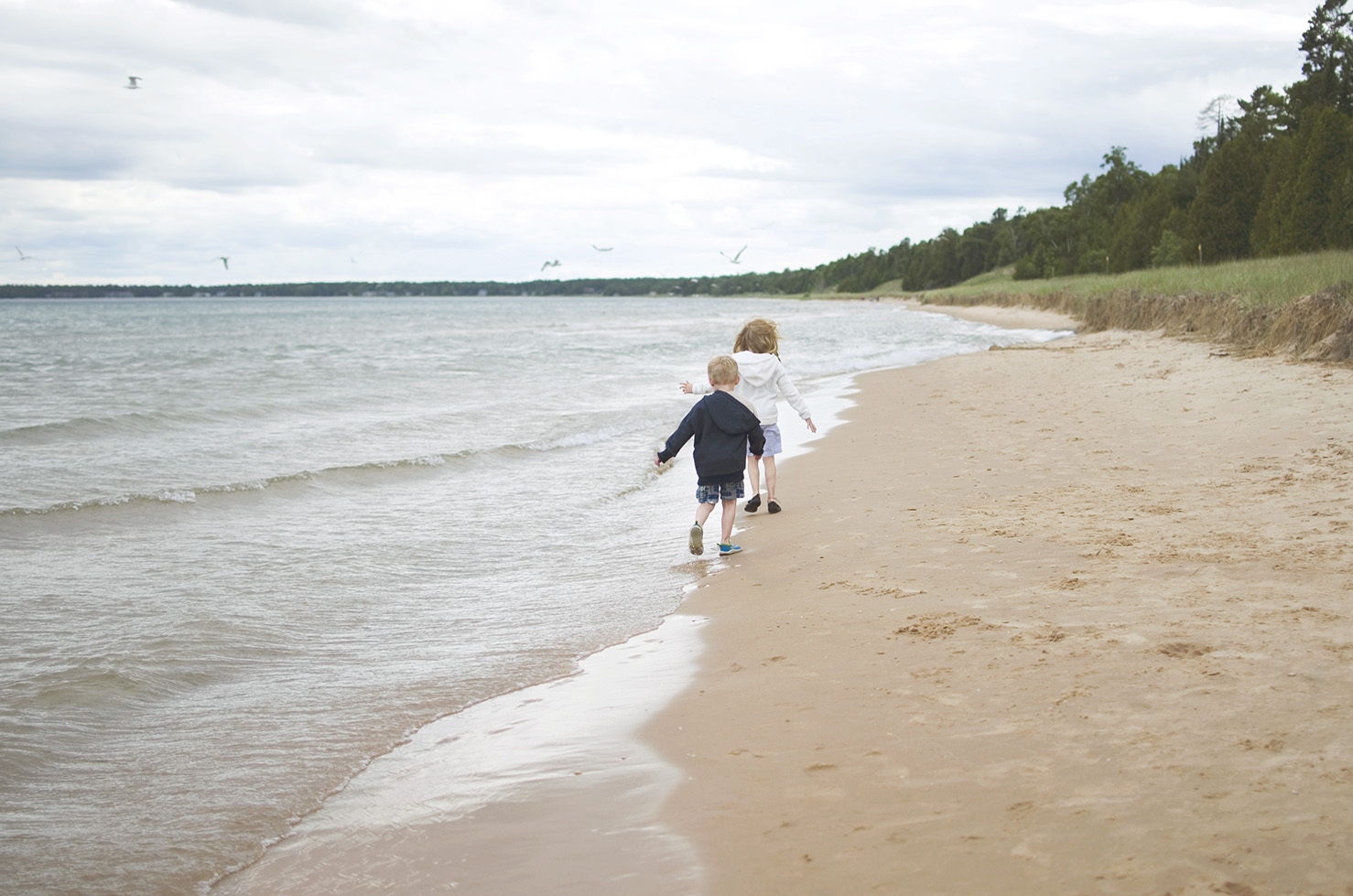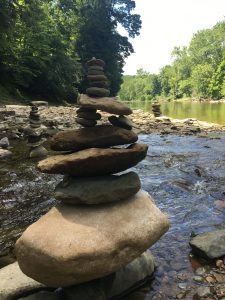 14 and Older
Melissa Corley | Rocks
13 and Under
Eireann Byard | Enjoying the shore of Lake Michigan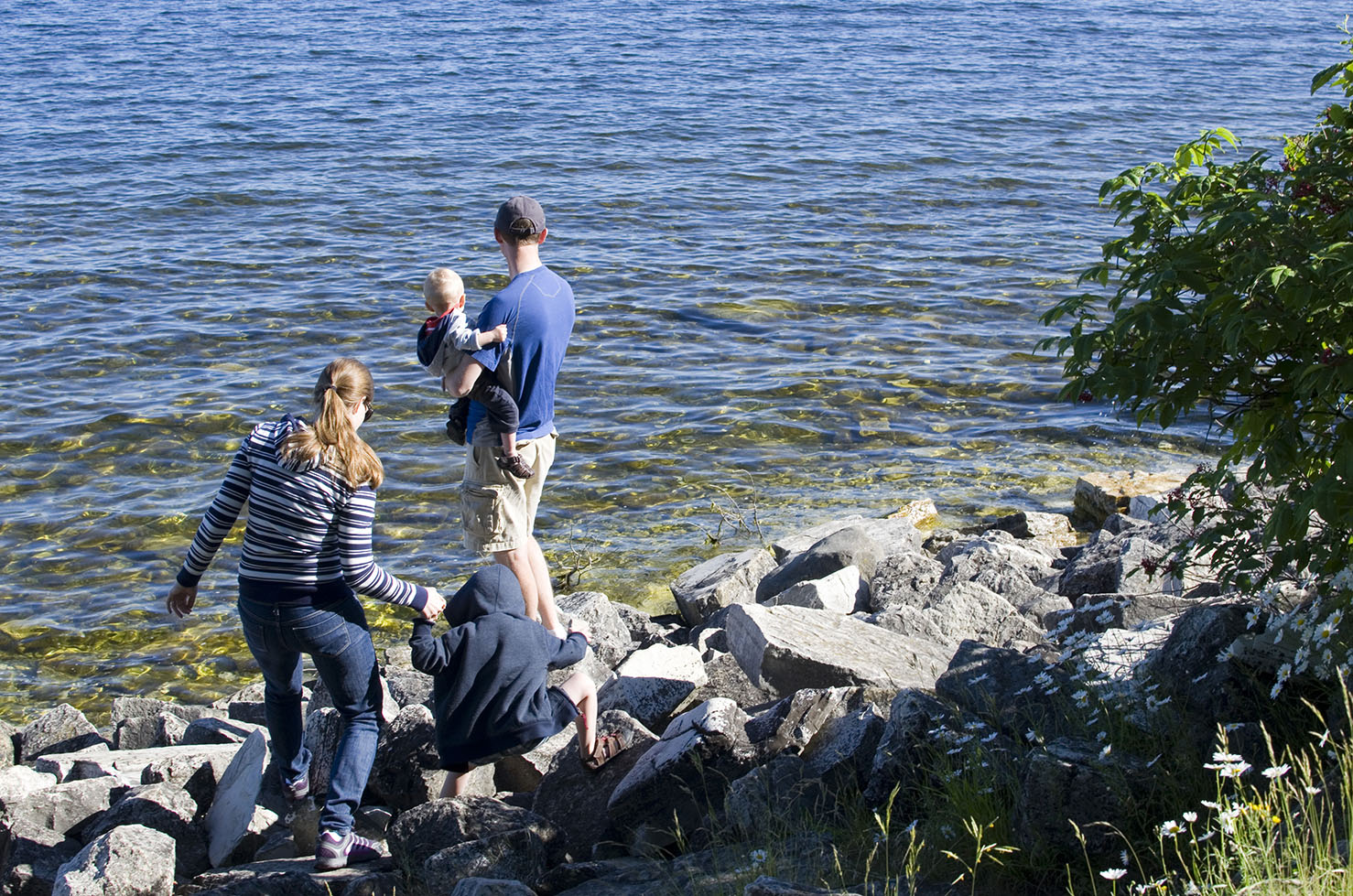 HONORABLE MENTIONS
Professional
Paul Gierhart | Oregon, IL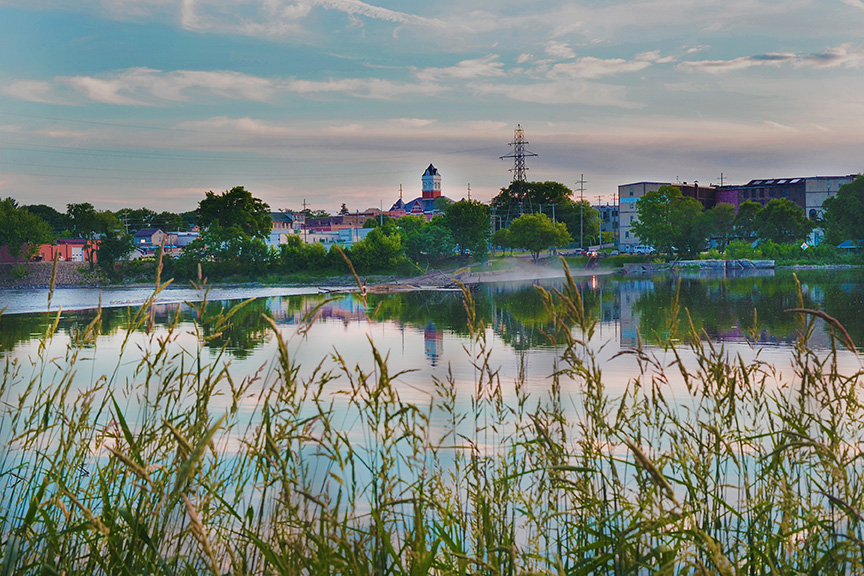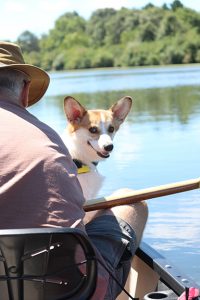 Amateaur
Ginger Passalacqua | Chip and his canoe trip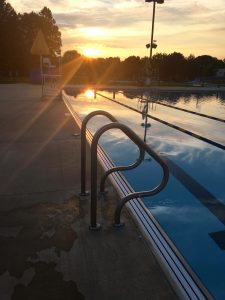 14 and Older
Kayla Campbell | Sholem Aquatic Center
13 and Under
Sorin Hilsabeck | Pond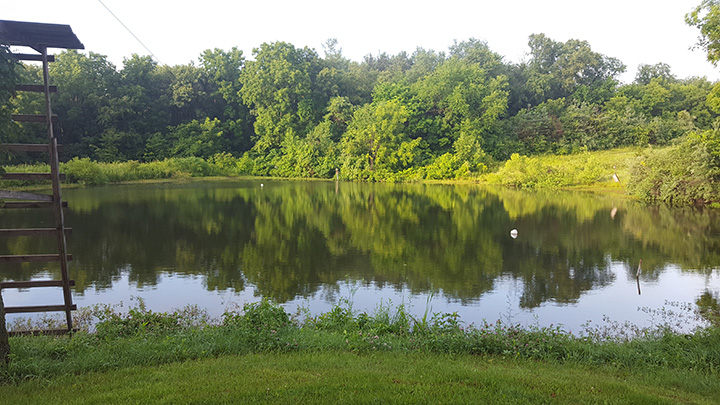 ---
This story appears in the 2017 issue of Illinois Water.
---
Illinois-Indiana Sea Grant is a part of University of Illinois Extension and Purdue University Extension.