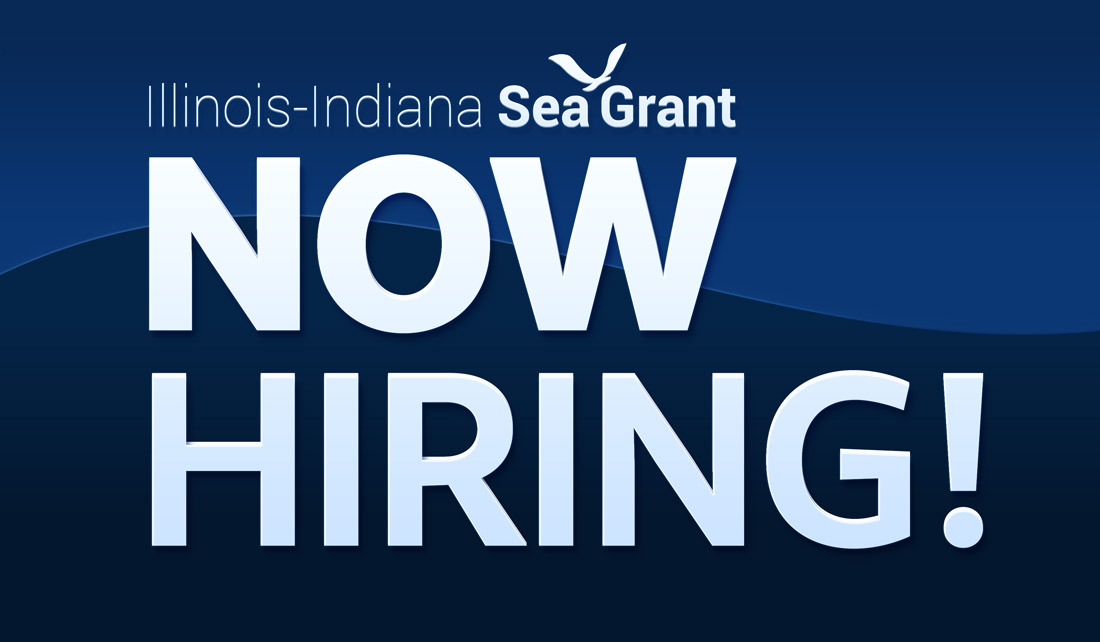 Are you serious about seafood? Fired up about fishes? Mad about marketing? If so, then Illinois-Indiana Sea Grant is looking for you!
We are hiring an aquaculture marketing extension specialist to help develop and inform the market for local aquaculture products throughout the Midwest. The specialist will develop, deliver and evaluate consumer-oriented aquaculture extension programming across the North Central Region (Ohio, Michigan, Indiana, Illinois, Wisconsin, Missouri, Iowa, Wisconsin, Kansas, Nebraska, South Dakota and North Dakota).
Illinois-Indiana Sea Grant supports over 30 extension specialists, communicators, educators and administrators conducting environmental and natural resources outreach on a number of critical issues at local, regional and national scales. Extension specialists deliver science-based programs that empower communities and people to make informed natural resource decisions.
This is a full-time position in the Department of Forestry and Natural Resources at Purdue University.
For more information about specific responsibilities, qualifications and the application process, visit the posting on the Purdue University jobs board.