Posted February 25th, 2016 in
News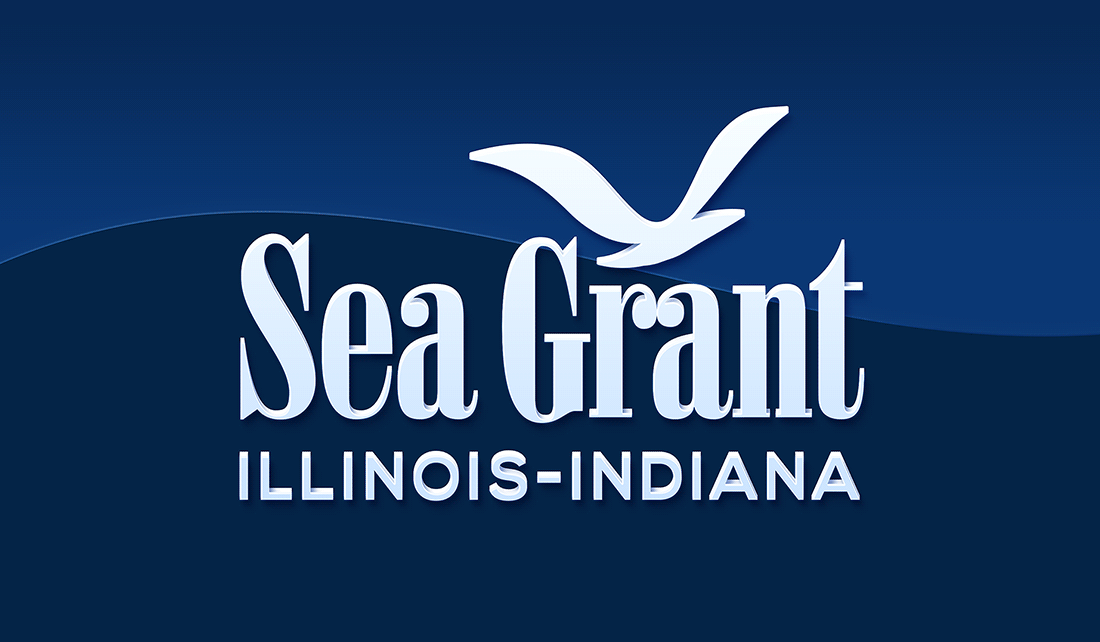 Apply to join the IISG and Purdue Extension team that is providing outreach education and technical assistance to state, regional, and county-level community agencies and organizations across the state of Indiana and beyond.
Work with community decision makers, citizen groups and committees, state and federal agency officials, IISG and Extension staff, and university scientists to develop and deliver science-based publications, products, and programs.
Travel and some evening and weekend work is required.
Find the full job description at http://bit.ly/1RktBhN.
We def couldn't do this job w/o all of YOU!
FMI abt IISG & @SeaGrant in general: https://t.co/wXA32K2Fg6#WeAreIISG pic.twitter.com/adJt5cDhrl

— IL-IN Sea Grant (@ILINSeaGrant) February 22, 2016