Posted October 3rd, 2016 in
News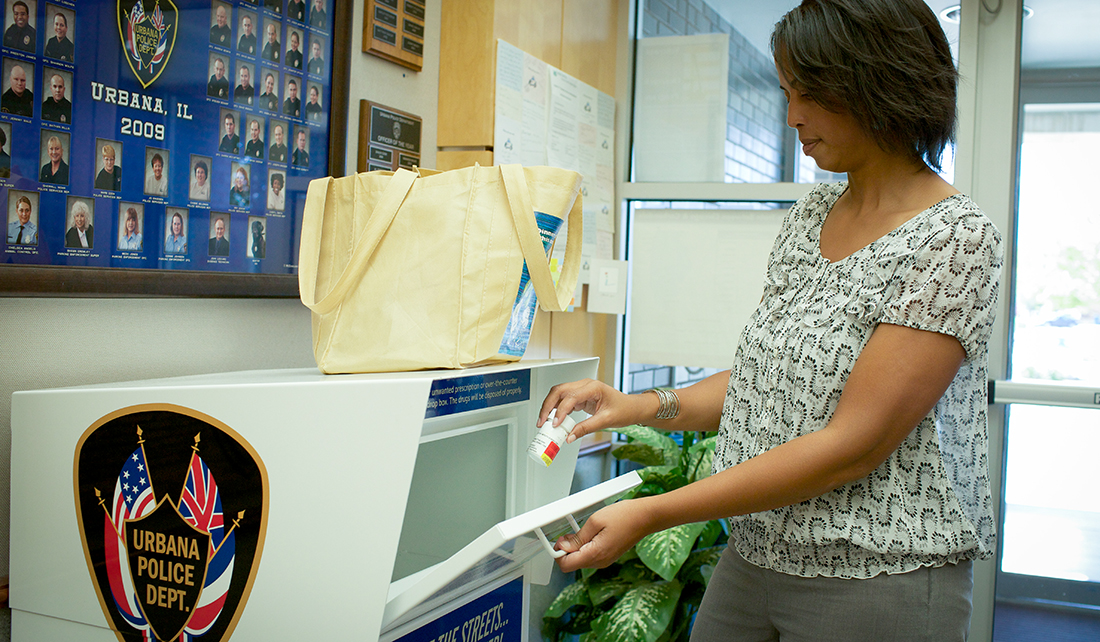 This post first appeared in an Illinois Counties Solid Waste Management Association publication.
---
Proper disposal of unwanted medicines is an issue likely familiar to those working in the solid waste industry. Many of the pharmaceuticals and personal care products (PPCPs) found in our rivers, streams, and lakes come from excretion and flushing, but improperly disposed PPCPs can also contaminate landfill leachate.
Despite continuous technological and infrastructure improvements, the wastewater treatment process simply isn't able to remove all of these potentially harmful chemicals. And a recent study from the U.S. Geological Survey revealed that even final, treated landfill leachate contains PPCP contaminants, although thankfully at far lower levels than fresh leachate. With these traditional disposal methods proving to be pollution pathways, it's clear that more sustainable solutions are needed.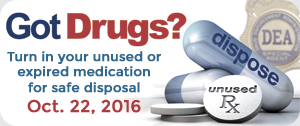 The best way to dispose of unwanted medicines is through take-back programs. Medication mail-back envelopes can be purchased at most pharmacies. The U.S. Drug Enforcement Agency also hosts single day take-back events as part of the National Take-Back Initiative on October 22, 2016.
But communities and solid waste agencies can also work with their local law enforcement office or pharmacy to help sponsor the installation of permanent collection boxes. In fact, many Illinois communities have already launched successful take-back programs. IISG is able to guide the set-up process, explain regulatory information, and provide seed funding to help defray startup costs.
For more information, including the location of your closest drop box, visit www.unwantedmeds.org. If you're interested in working with IISG to provide this important service to your community, contact Sarah Zack.
Illinois-Indiana Sea Grant is a part of University of Illinois Extension and Purdue Extension.