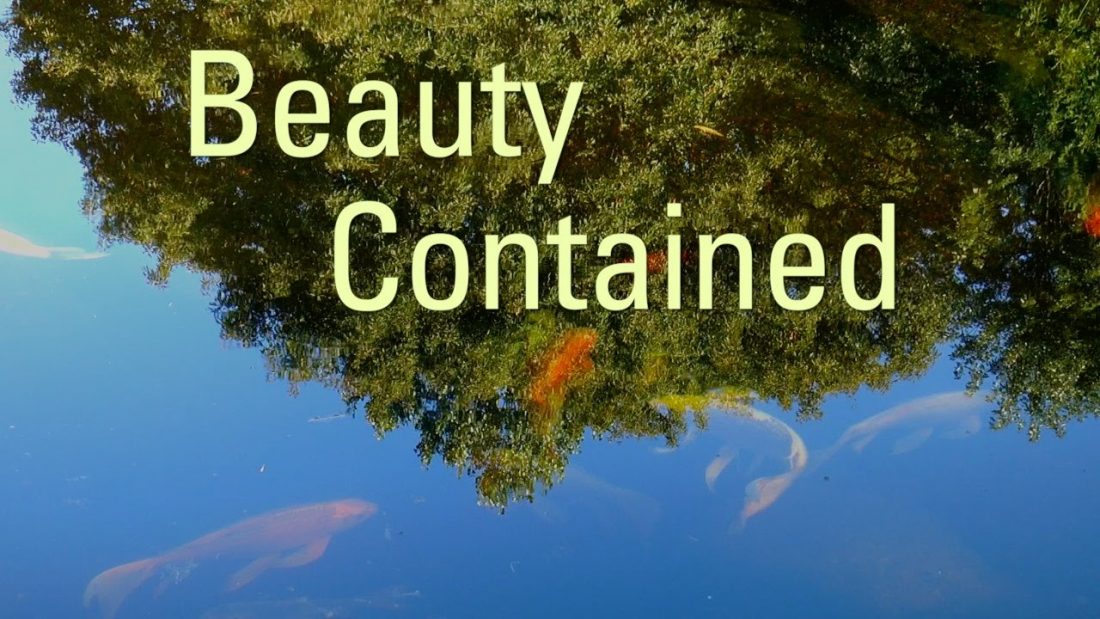 Colorful fish and lush greenery that make up backyard oases sometimes include aquatic invasive species (AIS) purchased from well-meaning, but unaware retailers.
Wisconsin Sea Grant, in partnership with IISG and the Great Lakes Sea Grant Network have produced a new video, which is the latest tool in the effort to stop the spread of AIS. Beauty Contained: Preventing Invasive Species from Escaping Water Gardens is directed toward retailers, though consumers will surely appreciate the knowledge as well.
"It's a must-see for businesses that deal in water garden plants and animals, supplies or services. The health of our natural areas depend on responsible purchasing and disposal behaviors of water gardeners," said Greg Hitzroth, an IISG aquatic invasive species specialist. "Retailers are at a great advantage to provide this information to their customers."
Purple Loosestrife, which arrived in the U.S. from Europe generations ago, provides a good example of a pretty plant that became an invasive species in its new environment. It now grows throughout the country and is taking over native vegetation, stifling plant diversity, and creating changes the nutrient cycling. Even the popular pond fish, koi, can disrupt habitats for native fish if it escapes or is released into waterways. Billions of tax dollars are spent every year trying to control the spread of these and many other aquatic invasive species.
The guidelines outlined in the video were adopted from the Pet Industry Joint Advisory Council and the Aquatic Nuisance Species Task Force and address the care and selection of plants and animals for water gardens. This information and much more can be found at
takeAIM.org
and
Release Zero.org
.