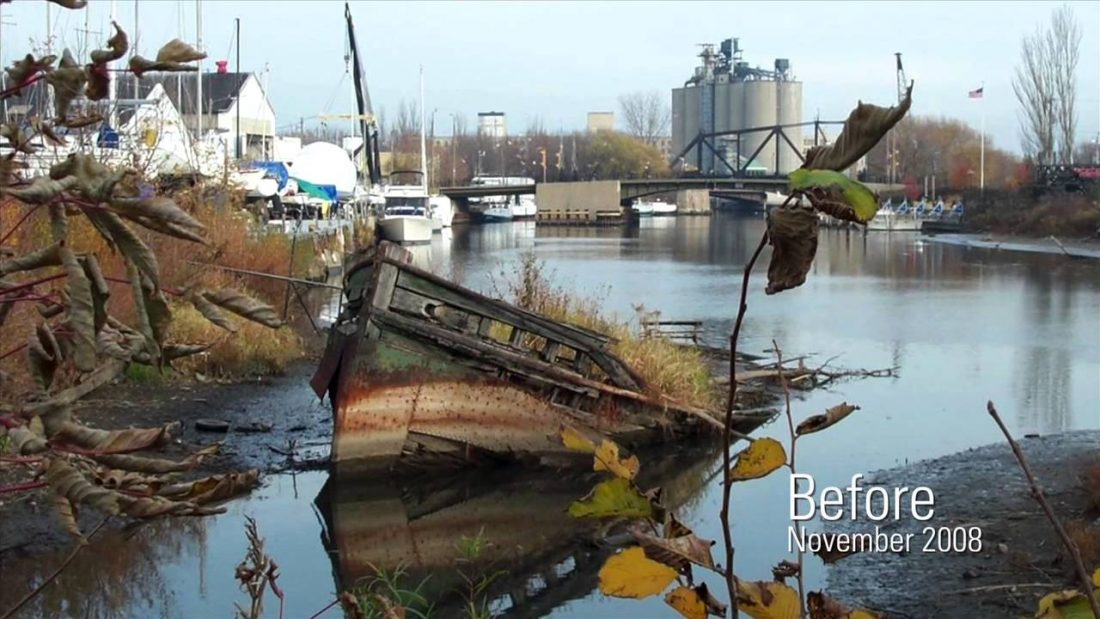 In order to learn from residents and local stakeholders how they feel about the project and progress on restoring the river, the Indiana Department of Environmental Management and the Citizens Advisory for the Remediation of the Environment (CARE) are hosting a half-day seminar this Friday, November 15. IISG's Caitie McCoy will be among the speakers, presenting a recent video, "Great Lakes Legacy Act: Revitalizing Local Waterfront Economies," and discussing progress and impacts of the project.
Other presentations will include information on the history of the Grand Calumet AOC, specific info on dredging, and more.
The seminar is open to all and will be held at the Purdue University Calumet campus. Registration is recommended as space is limited. Visit the registration site to sign up, and for more details.