Posted February 27th, 2012 in
News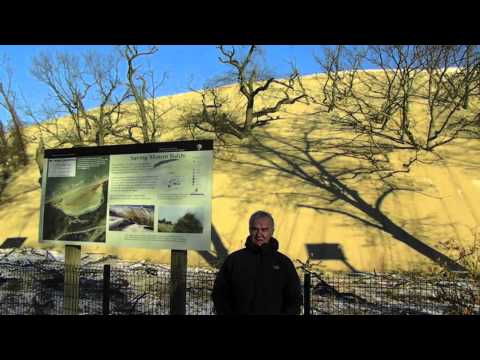 Illinois and Indiana science teachers can add some terrific information to their lessons and share first-hand experience with their students after attending an upcoming 2-day workshop. Purdue University and Indiana University Northwest researchers will demonstrate, teach, and work alongside attendees to display research about the physical and biological processes in and around Lake Michigan. Teachers will have the chance to design new activities as part of a National Science Foundation project, and Illinois teachers will be able to earn CPDUs by attending.
Educators from the Illinois-Indiana Sea Grant College Program and the staff of the Great Lakes Research and Education Center will also be on hand to demonstrate research techniques, assist with developing activities, and much more. It's a fantastic opportunity for science teachers to work hands-on with standards-based, data-manipulation activities that you can use.
Don't miss this great opportunity. Sign up and share this information with others too! Limited spaces are available, so be sure to register soon.
Details for the workshop:
Dune Dynamics: Exploring Movement of Sand, Water, and Life Along the Southern Shore of Lake Michigan
A workshop for Teachers, Grades 6-12
Paul H. Douglas Center for Environmental Education
Indiana Dunes National Lakeshore
To register, please contact
Cary Troy
,
troy@purdue.edu
. And for more detailed information, check out these great videos online.