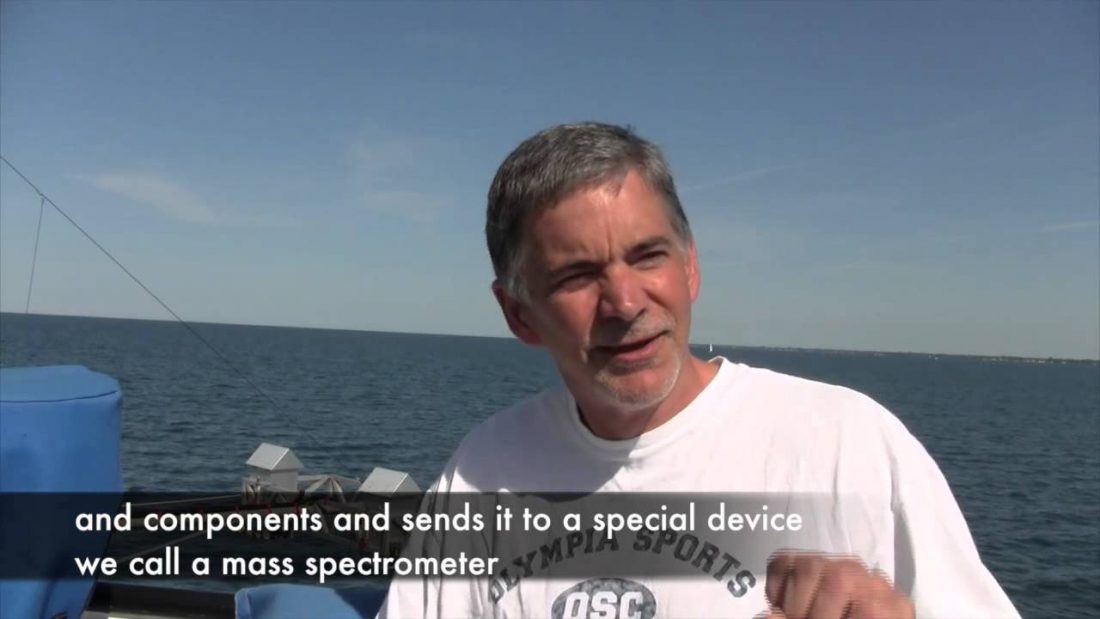 Ever wonder what it's like to live and work on the Great Lakes? Curious what a marine technician aboard a research vessel does exactly? Or an able-bodied seaman for that matter?
You're in luck. Our
marine career videos
give you a unique look at the U.S. EPA
R/V Lake Guardian
and the crew, scientists, and students behind its yearly research cruises. Whether you're an educator looking to inspire students or are interested in a career in aquatic sciences yourself, these are a must-see.
Each of the nine videos features a different person talking about everything from their role on the ship to the best part of their job to the career steps that brought them there. Videos and photos shot on-location by
then-intern Allison Neubauer
in 2013 bring Great Lakes monitoring alive and provide a rare look at life on the water.
Listen to the complete five-minute interviews or jump to the questions that appeal most to you using the links in the description. Full transcripts are also available.
The videos are part of a new Lake Guardian website slated to launch later this fall. The site will feature facts, videos, and photos showcasing research conducted on board and the sometimes-unusual equipment used to collect samples. Educators will also find information on upcoming workshops and resources for incorporating Great Lakes science into the classroom. Visitors will even be able to get answers to all their Great Lakes questions directly from Lake Guardian scientists.
The project is led by IISG's
KristinTePas
with support from the Great Lakes Restoration Initiative.