Posted April 2nd, 2015 in
News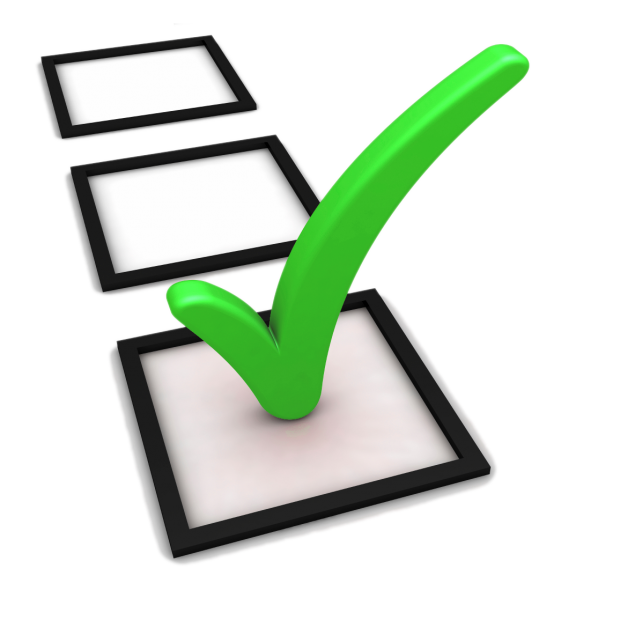 University of Illinois Extension is looking for communities and organizations to pilot a new online tool that makes it easier than ever to conduct science-based, IRB-approved surveys. 
In addition to hosting editable surveys on a wide variety of topics—from recreation, to community development, to local government—the Community Survey Tool provides an overview of research methods and access to e-learning modules related to survey design. 
Communities and organizations can customize surveys and export them to Survey Monkey or other hosting sites. Extension specialists are also available to help communities integrate the tool into a decision-making process. 
The Community Survey Tool was developed by University of Illinois Extension, the Illinois Water Resources Center, and IISG. 
Contact Corey Buttry at buttry2@illinois.edu or 217-244-8696 for more details.