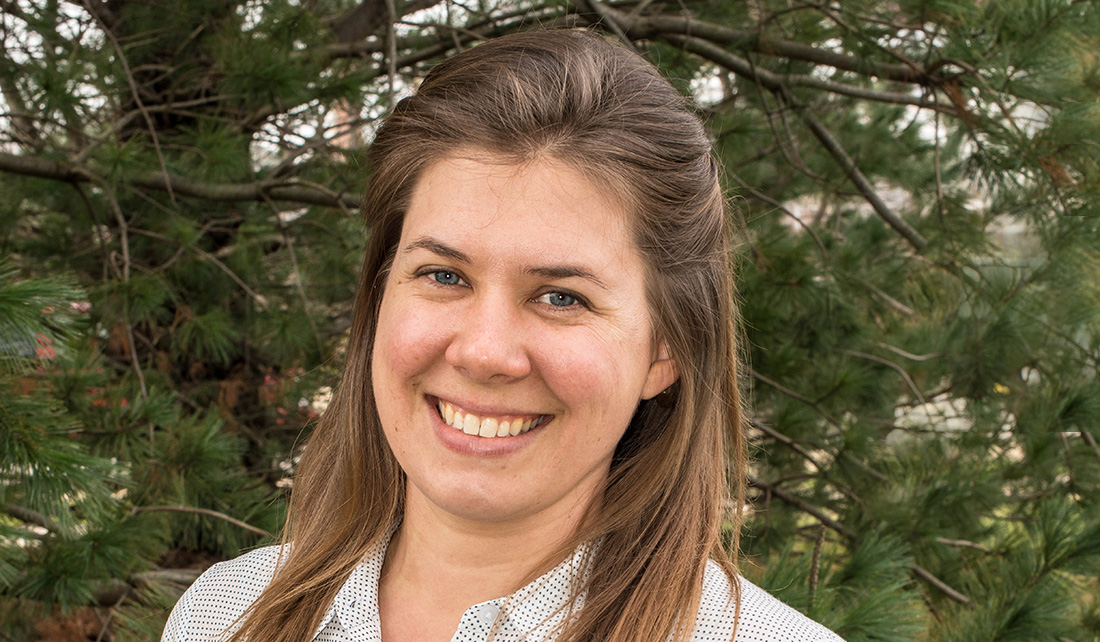 We are excited to welcome Deborah Seiler to the IISG team!
Deborah will coordinate the communications team to produce high-quality media for the people of Illinois and Indiana to benefit from IISG's research, outreach and education programs. She also serves this role for the Illinois Water Resources Center, providing nation-wide training resources for town water operators and private well owners to keep their drinking water safe and pure.
"When my husband and I were planning our move to Champaign from San Diego, the only two downsides we saw were leaving the tacos, and me leaving California Sea Grant," says Seiler. "That I've been able to pick right back up with IISG and the Water Resources Center is a stroke of good luck."
Prior to joining IISG, Deborah was the communications coordinator for California Sea Grant, overseeing media and reporting for Sea Grant's largest program. Deborah holds a B.S. in environmental biology and management from the University of California-Davis, and an M.S. in environment and resources from the University of Wisconsin-Madison, where she studied science communications.
"Sea Grant and the Water Resources Center have the same goal: using science and education to answer the needs of everyday Americans–whether that's providing R&D for our domestic seafood industry or helping private well owners and small towns protect their water supply," adds Seiler.
"Good communication is the link that makes it happen, so every day in this job brings fun new challenges."
Illinois-Indiana Sea Grant is a part of University of Illinois Extension and Purdue University Extension.