Posted September 28th, 2011 in
News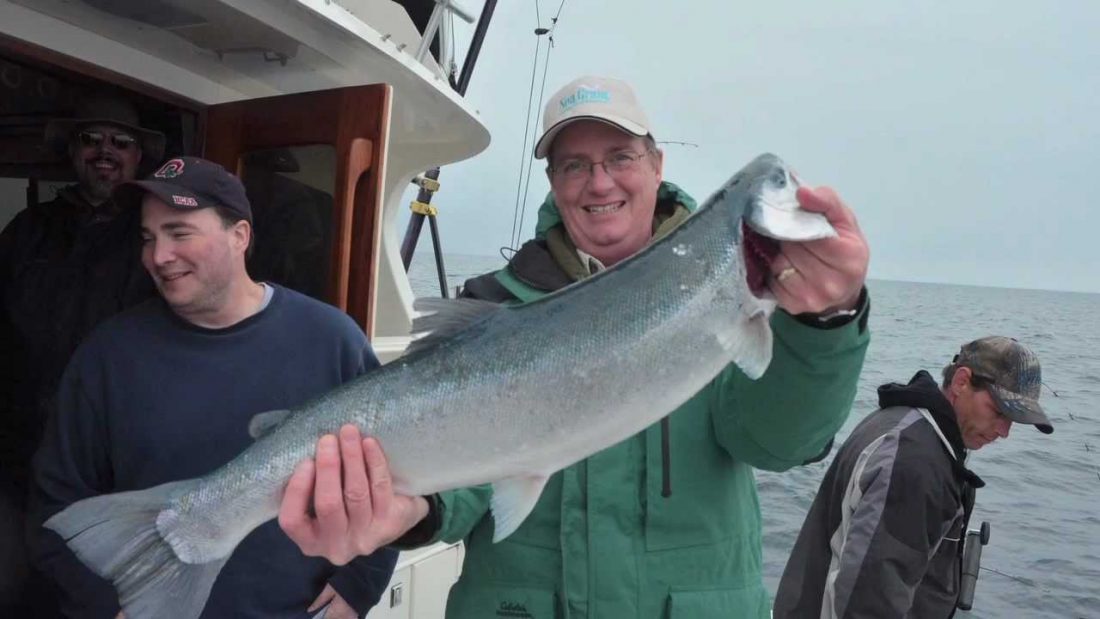 The Lake Michigan food web has under gone some changes in recent years—one reason is a dramatic influx of invasive species. So how does the food web function at this time? Who is eating whom?
Researchers at Purdue University in Indiana, the Lake Michigan Biological Station in Illinois and the Water Research Institute in Wisconsin are using state-of-the-art methods, including stable isotopes, fatty acid signatures and fish gut contents, to examine the Lake Michigan food web. In the end, they hope to put all of the results together to understand linkages in the food web.
The two-year project, funded by Illinois-Indiana Sea Grant, Wisconsin Sea Grant, Michigan Sea Grant and the U.S. Environmental Protection Agency Great Lakes Restoration Initiative, spans 11 sites around the lake.
Wisconsin Sea Grant has developed a video that takes you aboard a research vessel as samples are collected, and back to the lab for analysis.