Skip to content
Weather & Climate Explorer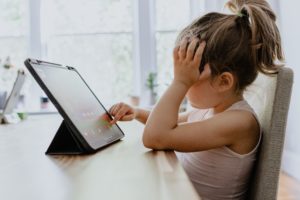 This education explorer provides a sortable list of external resources on the general topics of weather, climate, and climate change. Many of the resources can be used as-is or adapted for virtual learning and at-home teaching environments.
To easily find what you need, the following filters have been provided:
Grade Level
Geographic Scale
Topic
Learning Mode
Time Required to Complete
Many of these resources require students to have an internet connection. However, portions of some activities may be completed offline, as indicated in the description of the resource. Several activities and many standardized lessons may require additional supplies to fully complete.
This was developed with support from the Center for Great Lakes Literacy and the Midwestern Regional Climate Center.