Skip to content
Project Websites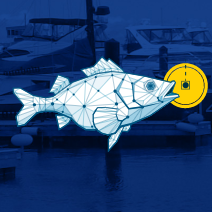 Angler Archive
A goldmine of recreational fishing data is now available in one place thanks to researchers and state government officials in Illinois and Indiana.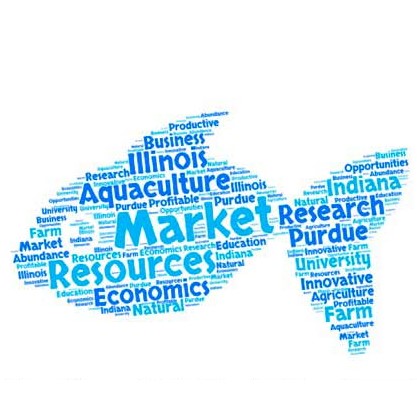 Aquaculture Economics & Marketing Resources
Whether you are an aquaculture producer or you are thinking of starting an aquaculture business, this site provides you the best information to ensure a productive, innovative, and profitable aquaculture business.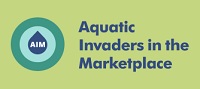 Aquatic Invaders in the Marketplace
This website provides you with the information and tools needed to help prevent the spread of aquatic invasive species commonly found in trade. Water gardeners, aquarium hobbyists, retailers, anglers, teachers, wholesalers, and more can use these resources to learn about invasive species and identify alternative organisms that are safe to buy and sell.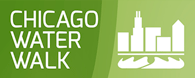 Chicago Water Walk App
Explore some the city's celebrated sites as you walk or bike the tour routes. You will learn the history, ecology, and engineering of Chicago's lakefront.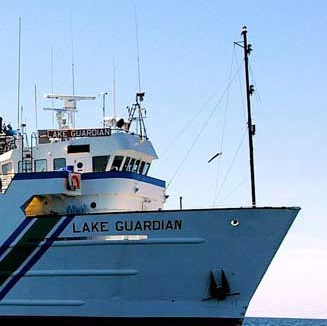 Great Lakes Monitoring
This site provides easy access to long-term, environmental monitoring data collected throughout the Great Lakes.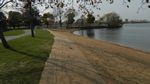 Great Lakes Mud
This website chronicles sediment cleanup by the U.S. Environmental Protection Agency and partners in targeted Great Lakes Areas of Concern.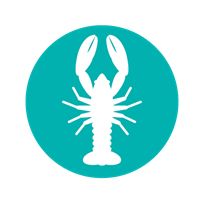 Invasive Crayfish Collaborative: Great Lakes
The Invasive Crayfish Collaborative (ICC) brings industry, science and land management stakeholders together to improve management of invasive crayfish in the Great Lakes Region.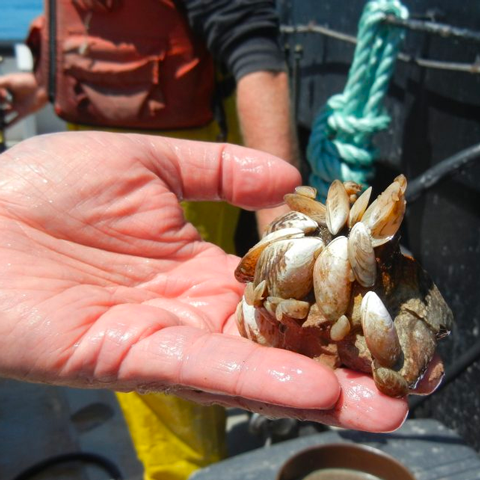 Lake Michigan Health: A Deeper Dive
This story map relays key findings from the 2015 Lake Michigan field year of the Cooperative Science and Monitoring Initiative. This digital, multi-media outreach tool is intended to convey research results to broad audiences including anglers, boaters, conservation groups, and other Lake Michigan stakeholders.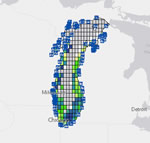 Lake Michigan Fish Atlas
This website provides anglers on Lake Michigan with information about catch rates of rainbow trout, lake trout, Chinook salmon, brown trout, and Coho salmon over the past two decades.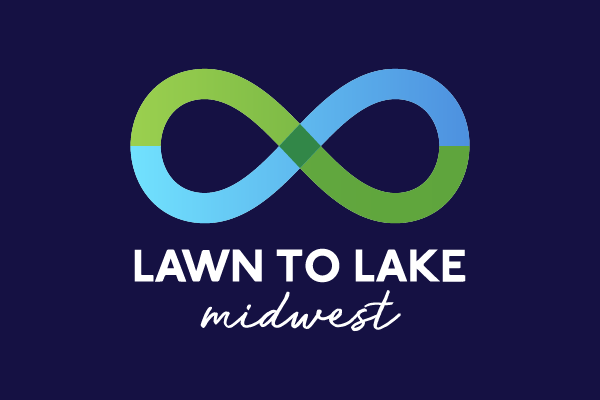 Lawn to Lake Midwest
Natural lawn care uses an approach that works with nature to grow a healthy landscape and protect water resources. It doesn't mean you have to get rid of all your grass or dedicate your life to tending your lawn. It depends on a simple principle: that a healthy lawn will be able to resist most weeds, disease, and insects.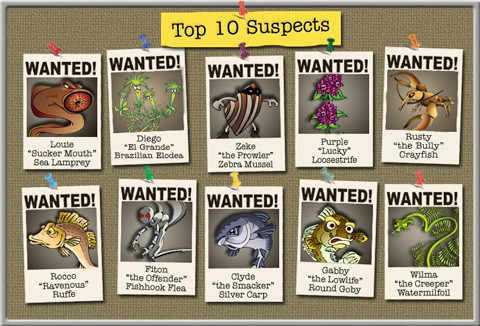 Nab the Aquatic Invader!
This innovative website introduces students (grades 4-10) to marine and freshwater invasive species and their impacts through detective-themed activities and colorful cartoon characters.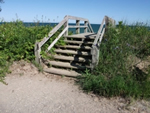 Southern Lake Michigan Outdoors
Visit this destination website to explore the coastal regions of Indiana and Illinois. Places of interest include national parks, city parks, blueways, and other locations perfect for a day outdoors.
Tipping Point Planner
This collaborative program gives watershed planning groups across the Great Lakes the information they need to protect natural resources and enhance local economies.
Contact Info
Administrative and Layout Assistant
Ethan R. Chitty
765-496-6009
Campus Engagement Coordinator
Angela Archer
765-496-3722