Skip to content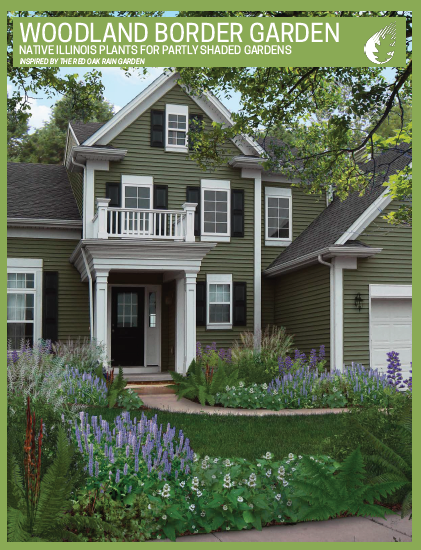 File Type:
pdf
File Size: 1.93 MB
Media Type:
Fact Sheet | Brochure | Poster | Extension Report | Research Summary
Publication Number:
IISG20-RCE-BRC-033
Pages:
4
Description:
This guide features a planting plan focused on natives typically found in Illinois woodland borders. The plan creates year-round interest for homeowners and extends the foraging season for pollinators. Additionally, native plants help soak up rainfall and can be used in rain gardens.
A screen reader friendly version is available here.
Recommended Citation
C. Eliana Brown. Woodland Border Garden. 2021. Illinois-Indiana Sea Grant Report IISG20-RCE-BRC-033.
Download File
Creators
C. Eliana Brown
Year
2021
Focus Areas
Resilient Communities and Economies
Topics
Stormwater & Green Infrastructure