Skip to content
Summer Internship Program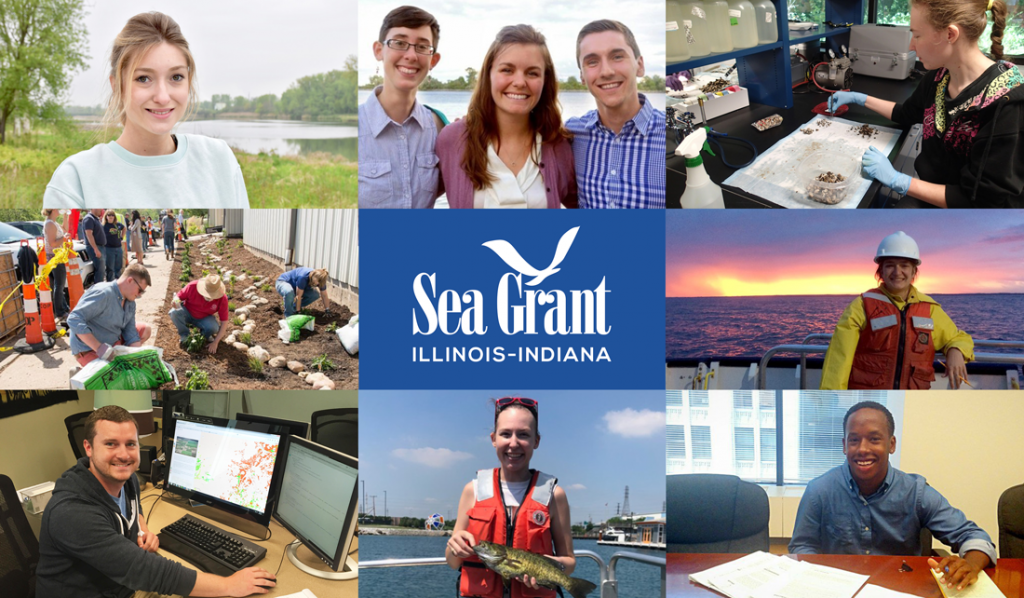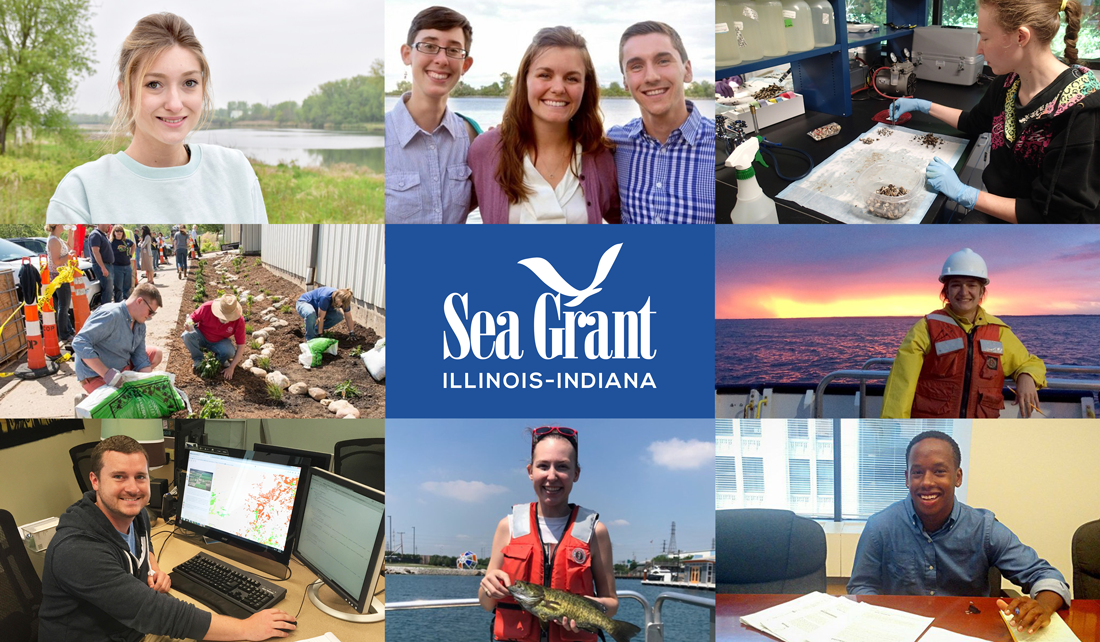 Check back in December 2022!
The Illinois-Indiana Sea Grant (IISG) Summer Student Internship Program supports and expands a diverse, well-trained workforce that is literate in the ecological and economic issues that impact coastal communities. With this training, interns will understand and be skilled in teaching best management and science practices that can lead to more informed decisions.
These paid internships may include research, communications, and/or outreach activities. Interns must participate in professional development opportunities over the course of their employment that will collectively require approximately eight hours or one hour per week. Applicants may have the opportunity to participate in activities outside of their specific internship duties.
For more information about this undergraduate opportunity, please contact Angela Archer at amcbride@purdue.edu.