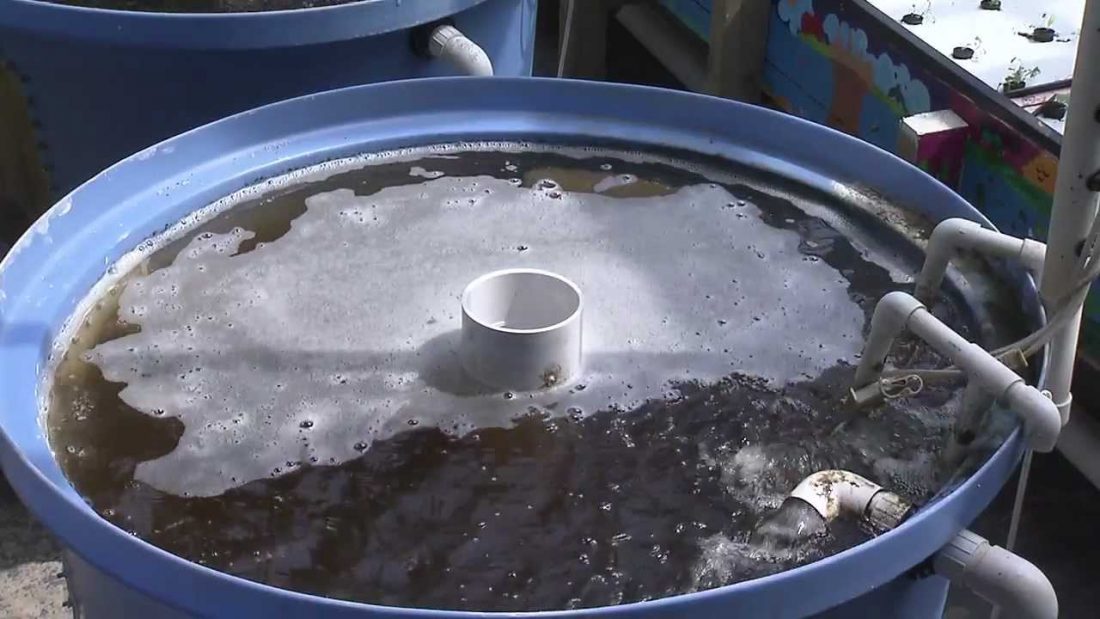 In Chicago, a former food factory is being converted into the city's first vertical farm, and a sustainable, zero-energy one at that.
"The transformation is already underway and over the next few years, the factory will become a zero-energy, food business incubator, research facility, education space, and working urban farm. Plant Chicago is already growing greens and mushrooms and will soon start brewing beer and kombucha and raising tilapia in a sustainable system with zero waste."
Aquaponics
are a large part of the plan as well, offering a cyclical and sustainable way to raise fish and plants for food year-round.
Read the complete article and see photos of the building and operations currently in progress at the link above, and additional details about the plans for the business
here
.