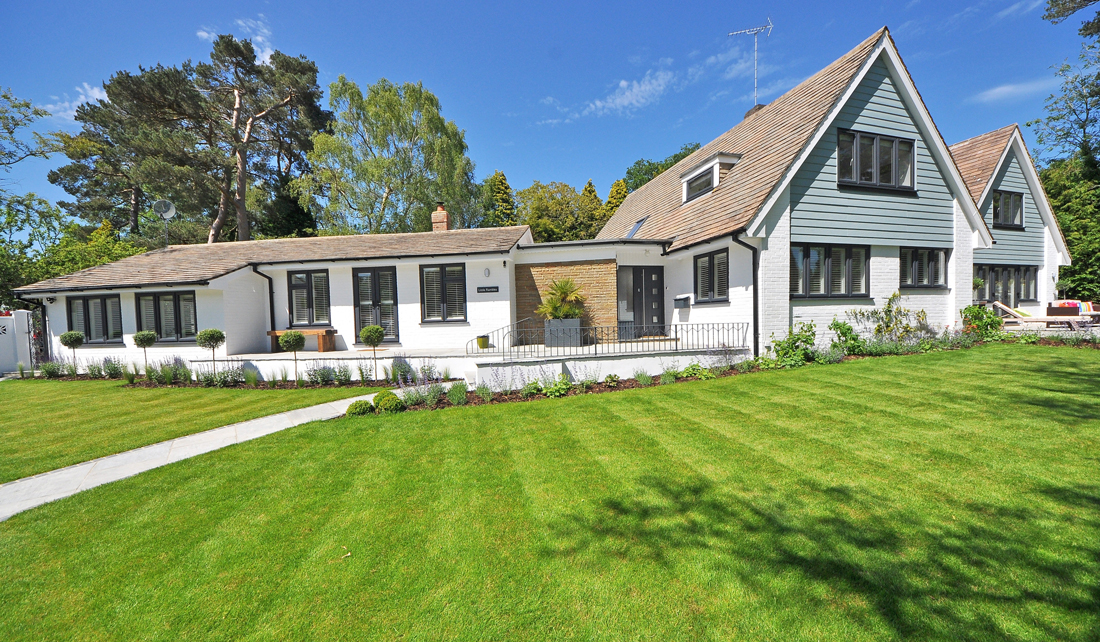 URBANA, Ill. – Seven projects have been selected to receive funding in the 2018 Interdisciplinary Collaboration Extension (ICE) grant competition.
ICE grants fund partnerships between University of Illinois Extension personnel and faculty in the College of Agricultural, Consumer and Environmental Sciences for projects that will use campus-based research to enhance the quality of life of people in communities across Illinois. Project themes vary widely—from improving school nutrition programs to helping farmers manage nitrogen application—but all focus on research with practical applications for Illinois residents.
Each winning team will receive up to $60,000 that can be spent over two years to enact their projects. Of 22 total proposals submitted for review, seven were selected for funding, described below. All departmental affiliations are in the College of ACES unless noted otherwise.
Targeting natural lawn care communications to homeowners in Illinois
Principal Investigator: Sarah Zack, Pollution Prevention Extension Specialist, Illinois-Indiana Sea Grant
Co-Principal Investigator: Lulu Rodriguez, Agricultural Communications Program Director
Collaborators: Allison Neubauer, Great Lakes Outreach Associate, Illinois-Indiana Sea Grant; Haley Haverback, Extension Watershed Outreach Associate; Jennifer Woodyard, Extension Watershed Outreach Associate
Conventional lawn care methods are resource intensive: Approximately 89 million pounds of pesticide-fertilizer products (weed and feed) are applied annually, and outdoor irrigation comprises 30 percent of community water demand in summer. In this project, Illinois-Indiana Sea Grant and College of ACES Agricultural Communications investigators will address lawn care-related pollution in watersheds by developing, piloting, and assessing a natural lawn care communication campaign in three Illinois communities.
Information on the other six funded projects can be found in the University of Illinois Extension news release.
---
Sources: Shelly Nickols-Richardson, 217-244-4498, nickrich@illinois.edu; Kim Kidwell, 217-333-0460, kkidwell@illinois.edu
Media contacts: Deborah Seiler, 217-300-5571, dlseiler@illinois.edu; LeAnn Ormsby, 217-244-4786, lormsby@illinois.edu