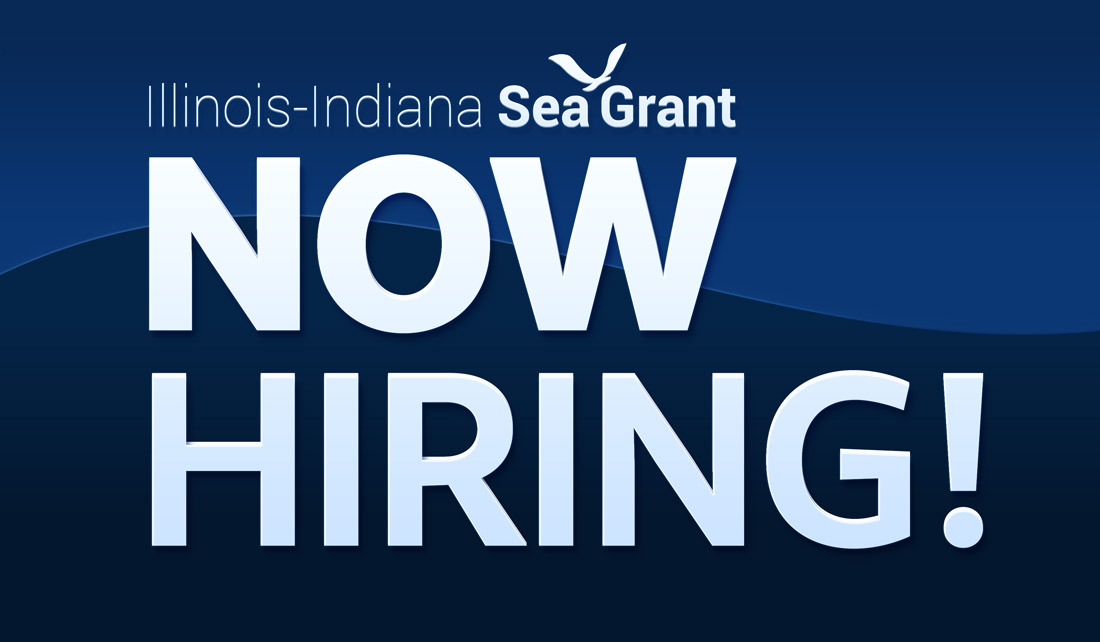 Illinois-Indiana Sea Grant as part of the University of Illinois Extension is seeking a person to expand an outreach program on Great Lakes contaminant remediation and restoration activities being conducted under the Great Lakes Legacy Act. Master's degree related to subject matter emphasis is required. To view the complete job description and apply, visit https://go.illinois.edu/137672. Closing date is December 4, 2020.
INCLUSION AND EQUAL OPPORTUNITY
The University of Illinois is an equal access/equal opportunity university. We strongly encourage women, minorities, and people from traditionally underrepresented groups to apply. For more on Illinois-Indiana Sea Grant's commitment to inclusion, please see our values statement.
BACKGROUND
The Great Lakes Areas of Concern (AOC) program was established by the Great Lakes Water Quality Agreement in 1987 to restore the most environmentally degraded places in the Great Lakes. There were originally 31 Areas of Concern in the United States, and four have been removed from the list because of environmental progress. Canada also has its own AOCs (and shares five with the US). The AOC program is a federal-state-local program funded by the Great Lakes Restoration Initiative. The program includes elements of governance, collaborative conservation and bipartisan policy (Great Lakes Legacy Act).
The AOC program conducts management actions to restore beneficial uses to the area. Management actions primarily take the form of contaminated sediment remediation or habitat restoration projects but can also include beach management, nutrient reduction measures and other actions. Over the last decade or so, AOC communities have started to experience not only the intended environmental outcomes, but social and economic benefits as well. These social and economic benefits are very welcome ancillary benefits that AOC communities are starting to achieve as a result of AOC management actions.
This position will conduct user needs assessments in Great Lakes AOCs, provide information to communities and organizations as they develop remediation and restoration plans, design and implement outreach and education plans based on local conditions and needs, and identify impacts of remediation and restoration and communicate them, among other duties.
APPLICATION
To apply, go to https://go.illinois.edu/137672. Log in to your account and upload a cover letter and resume as well as the names and contact information of three professional references. Resume dates must be in month/year format and employment history, at a minimum, should include all work dating back to the completion of your undergraduate degree. Positions that were less than full-time/100% must be noted as being part-time. Transcripts may be requested at a later date. To receive full consideration, all requested application materials must be submitted via the online system by the close date of December 4, 2020.
---
Illinois-Indiana Sea Grant is a part of University of Illinois Extension and Purdue Extension.