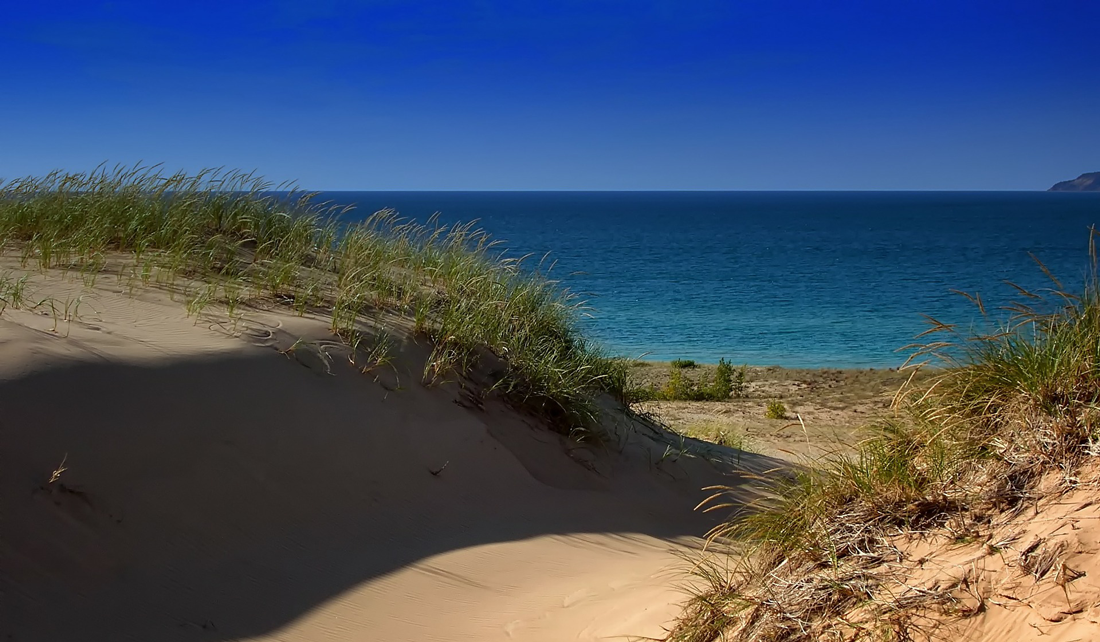 As part of its mission to serve the communities of southern Lake Michigan and beyond, Illinois-Indiana Sea Grant (IISG) funds innovative research. Starting next month, five researchers will lead new projects to learn more about green infrastructure, aquatic invasions, aquaculture, contaminants in fish, and shoreline erosion.
Green Infrastructure
Cities with heavy snowfall implement ways to make roads less slick, but this may come at a cost to water quality. Kimberly Van Meter of the University of Illinois at Chicago will study whether applying road salt near green infrastructure installations alters chloride levels in nearby surface and ground waters. She will conduct her research in different locations around the Chicago metropolitan area.
Aquatic Invasions
Many studies have looked at whether electricity or carbon dioxide can stop the spread of invasive Asian carp by creating barriers for the fish, but Reuben Keller of Loyola University Chicago will use funding to learn whether other species can be held back, too. He will focus on non-native invertebrates that make up the lower portions of the food web and have the potential to compete with native species or otherwise alter Great Lakes ecosystems. Learn more about aquatic invasive species.
Aquaculture
Sea Grant programs across the nation are funding aquaculture research with a goal of helping communities develop and maintain a safe and sustainable local seafood supply. Karolina Kwasek of Southern Illinois University Carbondale will develop protocols to improve growth of very young largemouth bass in aquaculture facilities, with a goal of making it easier to raise these and related fish.
Contaminants in Fish
Gary Lamberti of the University of Notre Dame will use funding to test wild caught fish collected from Lake Michigan and its tributaries for PFAS, a contaminant of emerging concern. He and his team will also refine a method for assessing which fish may be most likely to have high concentrations of PFAS in their tissues.
Shoreline Erosion
Finally, Cary Troy of Purdue University will be part of a multi-state, multi-Sea Grant program effort to study physical, hydrodynamic and social issues related to coastal erosion along Lake Michigan shorelines. The full research team will try to address a number of questions related to this timely issue, and will be supported by Illinois-Indiana Sea Grant, Wisconsin Sea Grant and Michigan Sea Grant.
To learn more about work that IISG funds, explore the research project database. If you are a potential principal investigator based in Illinois or Indiana, learn more about IISG funding opportunities. For more information, contact IISG Research Coordinator Carolyn Foley at cfoley@purdue.edu.
---
Illinois-Indiana Sea Grant is a part of University of Illinois Extension and Purdue Extension.