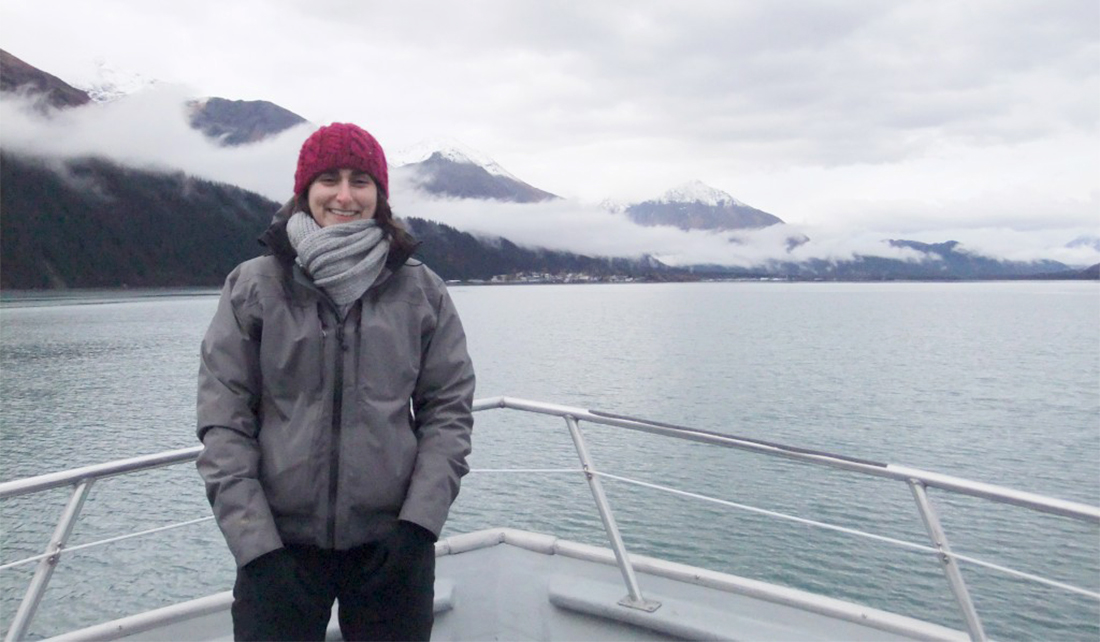 Just one short year ago, I was starting my Knauss Fellowship with the U.S. Fish and Wildlife Service Division of Congressional and Legislative Affairs. While I had experience working with Congress in past positions and studied wildlife policy in graduate school at Indiana University, it was still a significant transition into this fellowship and working with the federal government.
Luckily, my office had a fellow the previous year and both of my supervisors are Knauss alums, so they understood and appreciated the role of the fellowship in career development. From the moment I began my fellowship with the service, I was treated like a full member of the team and given a robust portfolio of programs to cover, including the Endangered Species Act and the Wildlife and Sport Fish Restoration Program. I worked closely with service leadership and developed relationships both inside the agency and with Congressional staff (including the many legislative fellows).
With the completion of the fellowship in January, I am very excited about my latest transition into a full-time position with the forest service. I am continuing my work with the Division of Congressional and Legislative Affairs and even sitting at the same desk. I knew that my experiences over the past year would be important in my future career, though the direct connection was more than I had dared to hope for last February.
The Knauss Fellowship has afforded so many opportunities for career development, learning about marine policy, and meeting new people. With fellow-run committees focused on career development and social activities, and even a thesis-writing club, we were inundated with opportunities to engage with each other and other professionals in our field. My class was open to new experiences and friendships, and I look forward to continuing these relationships with my class as we move forward in our careers.
I recently met the newest class of Knauss Fellows, and admit that I had a few pangs of jealously that they are just beginning this great experience. I wish them all the best of luck with their next year and future pursuits.
Alyssa Hausman was one of our Knauss Fellow for 2015.