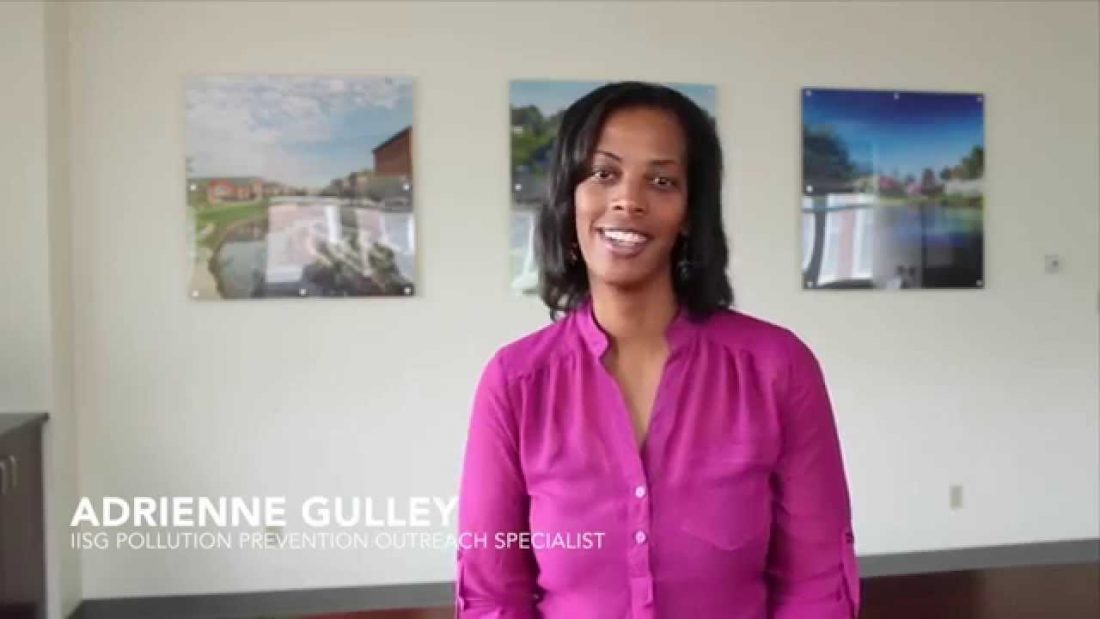 Laura Kammin, our pollution prevention specialist, has some exciting news. Let's let her tell you about it:
If you only had a minute, what would you say?
Just one minute to explain what pharmaceutical waste is and how people can help reduce it. That was the challenge posed by our new pollution prevention team members Erin Knowles and Adrienne Gulley.
Challenge accepted!
Here it is, the first installment of the Illinois-Indiana Sea Grant Pollution Prevention Minute.
We know it's a long name. But don't worry, the content isn't. They're one—ok, maybe sometimes closer to two—minute videos that give easy-to-understand answers to some of the more complicated questions surrounding the use, storage, and disposal of pharmaceuticals and personal care products.
Why videos? We are always getting asked questions like "what happens to the medicine that gets collected?" and "what are microbeads?" We think these new videos are a fun way to share the answers.
And be sure to subscribe to our
YouTube channel and watch for the next episode of IISG's Pollution Prevention Minute.