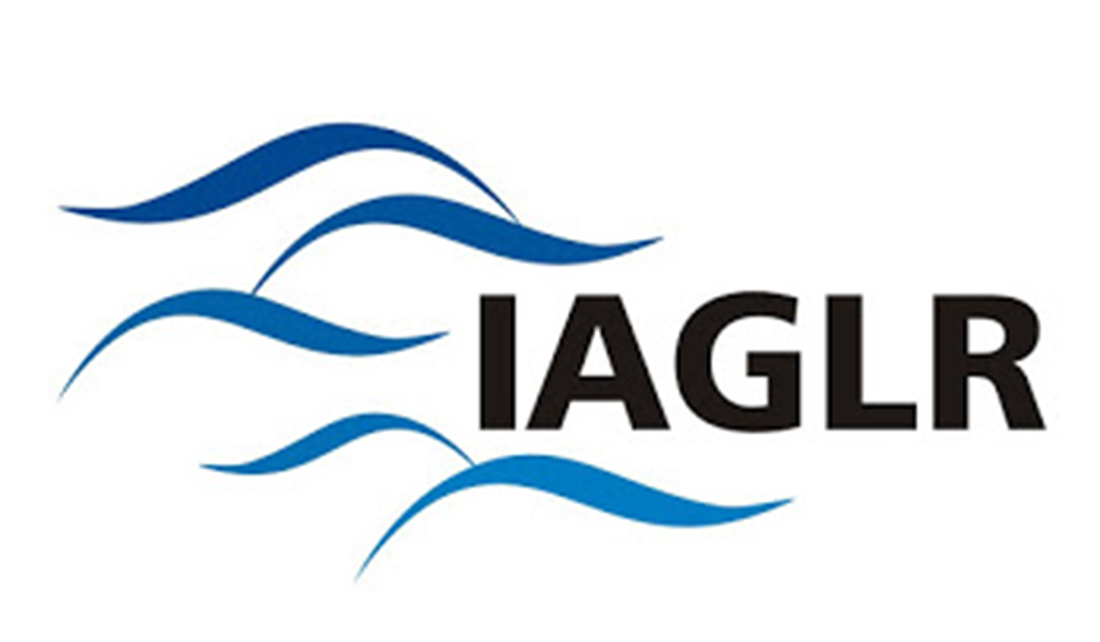 Three Purdue University students working with IISG researchers took home awards at this year's IAGLR conference in Guelph, Ontario.
JGLR/Elsevier Early Career Scientist Award went to Jonah Withers, Purdue University, for his article "Diets and growth potential of early stage larval yellow perch and alewife in a nearshore region of southeastern Lake Michigan," in the Journal of Great Lakes Research. This $750 award recognizes a scientist at the early stages of his or her career and is first author on the top-ranked article in the Journal of Great Lakes Research. Co-authors include, IISG's Carolyn Foley, associate research coordinator and Tomas Höök, associate director for research and Timothy Sesterhenn, and Cary Troy.
IAGLR-Hydrolab Best Student Paper Award
Margaret Hutton, a Master's student with Paris Collingsworth, IISG Great Lakes ecosystems specialist, received one of two top oral presentations given by students at the Vermont IAGLR 2015 meeting for "Nearshore primary production in Lake Michigan: Analysis of trends using remote sensing techniques."
The 2016 winner is Timothy Malinich, who works with Tomas Höök, for his project on the "Phenotypic plasticity of yellow perch and the role of phenotypic diversity in fish populations." The $2,000 scholarship was established in memory of Paul W. Rodgers, who was vice president of LimnoTech, a Great Lakes researcher, and active supporter of IAGLR. It is given to a student to support the advancement of knowledge relating to Great Lakes aquatic ecosystem health and management. This is the final year this scholarship will be awarded.