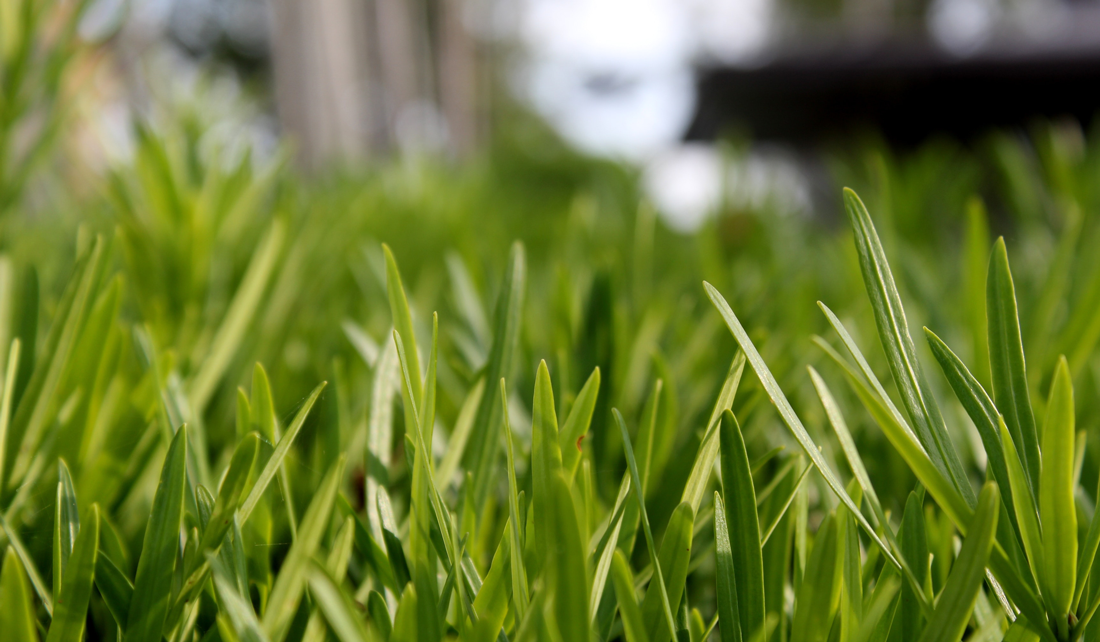 Watering your lawn in the early morning or in the evening. Using phosphorus-free fertilizers. Mowing your grass to a height of at least 3 inches. These are but a few steps you can take to have healthier and environment-friendly lawns.
We want to share lawn care tips that are important to homeowners, so won't you help us by answering a brief questionnaire?
If you are at least 18 years old and take care of your lawn, we want your opinions. Our questionnaire will take no longer than 20 minutes to complete, and fully completing the survey makes you eligible to be entered into a drawing to win an iPad!
Take the survey: https://go.illinois.edu/lawn
If you have questions about this project, you may contact either of the principal investigators, Sarah Zack (szack@illinois.edu) and Lulu Rodriguez (lulurod@illinois.edu). If you have questions about your rights as a participant, feel free to get in touch with the University of Illinois Office for the Protection of Research Subjects at 217-333-2670 or irb@illinois.edu.
Thank you for taking the time to assist our researchers with this study.