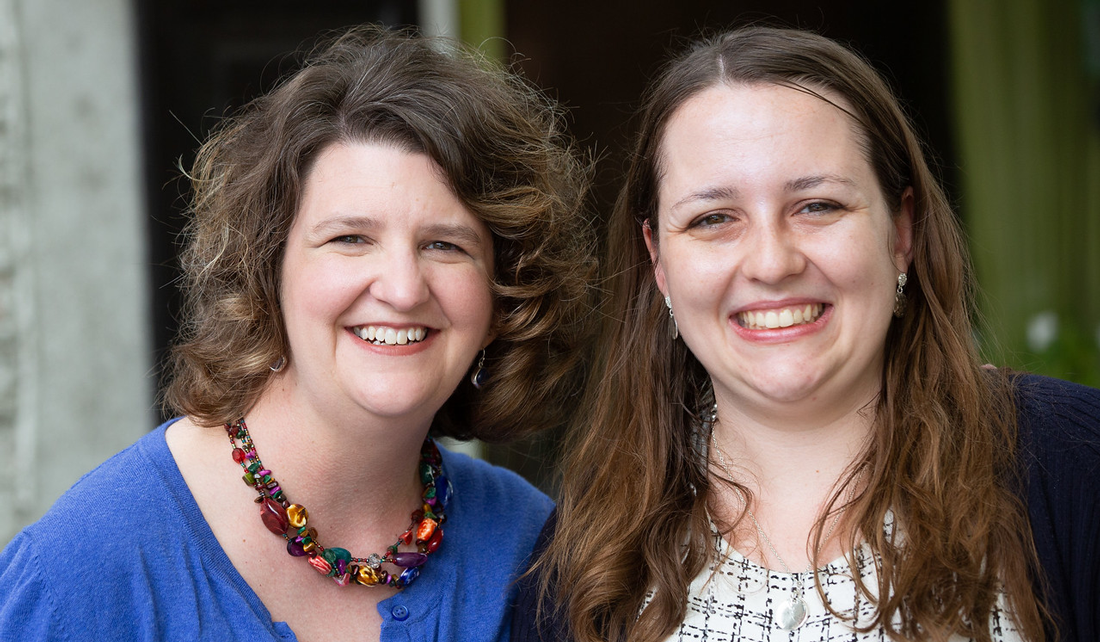 Amber Westerbur (left) and Melanie Perello. Amber is Melanie's mentor and the coastal program manager in Minnesota.
Managed by the NOAA Office for Coastal Management, the Coastal Management Fellowship offers on-the-job training for postgraduate students in coastal resource management and policy. Candidates are matched with state and jurisdictional coastal zone programs to work on select projects chosen by NOAA. Illinois-Indiana Sea Grant recruits and nominates students attending Illinois and Indiana universities.
This year, Illinois-Indiana Sea Grant candidate Melanie Perello was matched with Minnesota's Lake Superior Coastal Program to provide data, tools and resources to area practitioners and landowners tackling Lake Superior erosion in Minnesota. Perello comes to the fellowship from Indiana University-Purdue University Indianapolis, where she earned her doctorate in applied earth sciences. She holds a master's degree in environmental science and policy from Plymouth State University and a bachelor's degree in biology from Westminster College. Perello will start her fellowship in August.