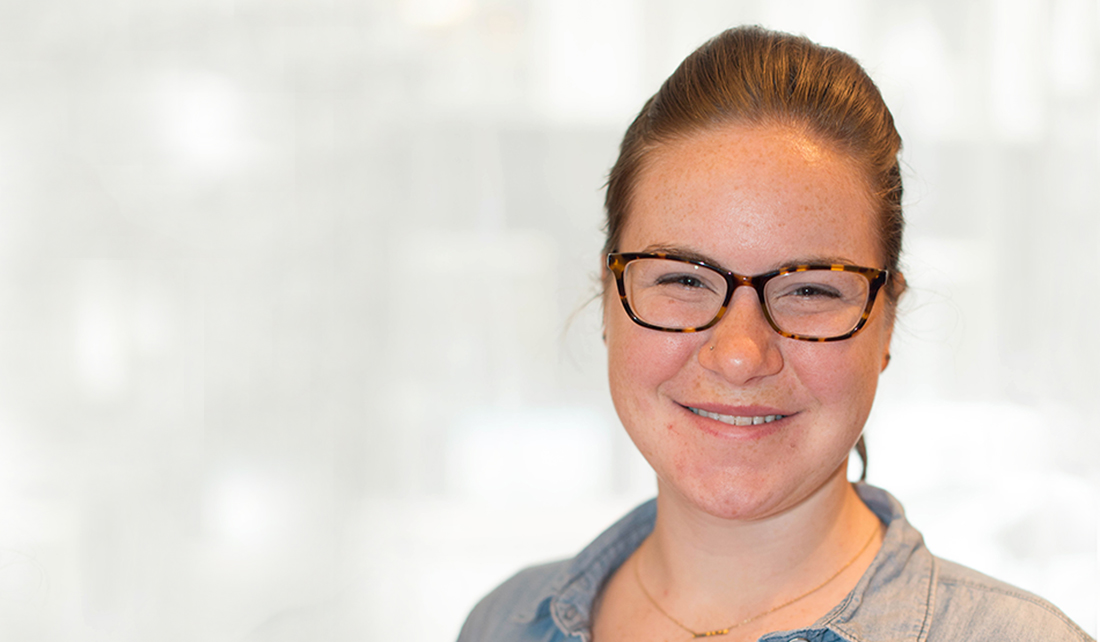 Abigail Petersen spent the summer as a community sustainability intern with IISG Sustainable Communities Extension Specialist Kara Salazar at Purdue Extension. Abigail graduated in May from the University of Illinois in natural resources and environmental sciences. She will be pursuing a Master's degree in this fall in agriculture education at the University of Illinois.
Throughout the summer, I was able to see community development programs from the very beginning stages of curriculum development all the way through the final stages of implementation and training.
I had the opportunity to learn Purdue Extension's processes and duties through observation and through being involved in the process, and I think the experience will contribute to my success in the future. This was truly an invaluable summer of experiences that has provided me with opportunities that have helped me shape my future career and also inform my future coursework.
One of the most prominent experiences I've had this summer was participating in the creation of the curriculum for the Health and Wellness and Enhancing the Built Environment Program. This program takes the Enhancing the Value of Public Spaces curriculum a step further by specifically focusing on improving health and wellness as a goal of enhancing public spaces through community input.
I attended two planning meetings where the team designed the curriculum and made major decisions about the direction of the program regarding the topics, theoretical frameworks, and resources. Sitting in on this process as well as making some minor contributions was a wonderful experience that will definitely help me in my future graduate school work and career path.
When returning to the University of Illinois at Urbana-Champaign to begin my Master's in agriculture education, I will take these experiences with me and use the skills and knowledge I've gained to make informed decisions about curriculum design and development to make positive impacts in communities.
Illinois-Indiana Sea Grant is a part of University of Illinois Extension and Purdue Extension.