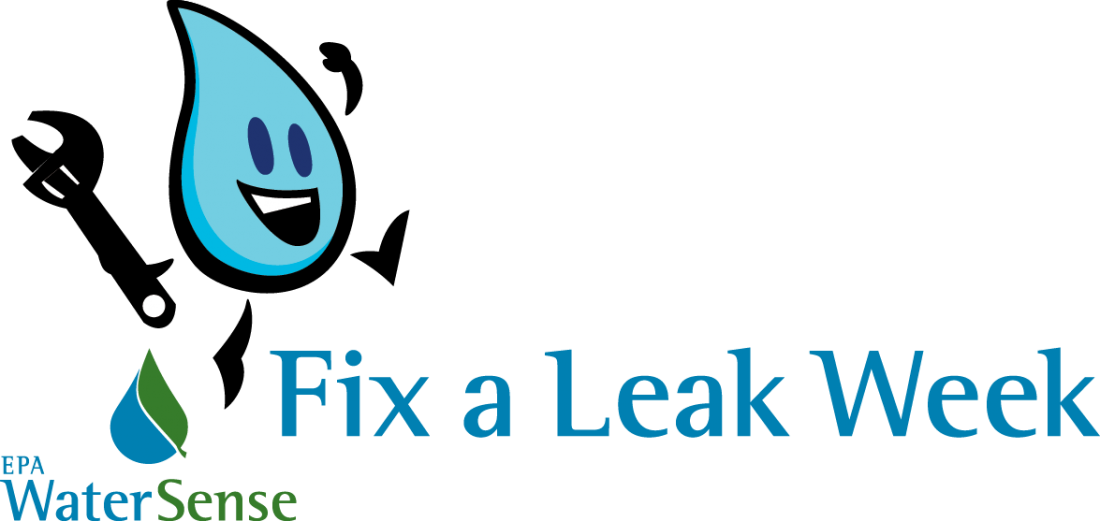 Household leaks cost the country more than a trillion gallons of water a year—enough to quench the water needs of roughly 11 million homes. The common culprits are toilet flappers, dripping faucets, and other leaky valves. Fortunately, there are easy steps you can take in your home and yard to save water and money. And that's what Fix a Leak Week, March 16-22, is all about.
Sponsored by EPA's WaterSense program, Fix a Leak Week offers demonstration events and online resources to help homeowners find and fix leaky toilets, shower heads, and more.
Household Water Efficiency is part of a larger effort to help individuals and communities secure a sustainable water supply. The Chicago region has long benefited from an abundance of fresh water. But legal limits on how much can be pulled from Lake Michigan and strained aquifers have left many concerned that demand will outpace supply.
In response to these concerns, CMAP led the development of a comprehensive water supply management plan for the 11 counties in the greater Chicago area. IISG research, including an overview of water rates, provided critical data for key components of the plan. IISG also developed a guide that helps city officials plan and implement water rates that encourage conservation and provide sufficient funding for utilities to detect and fix leaks in their water systems.