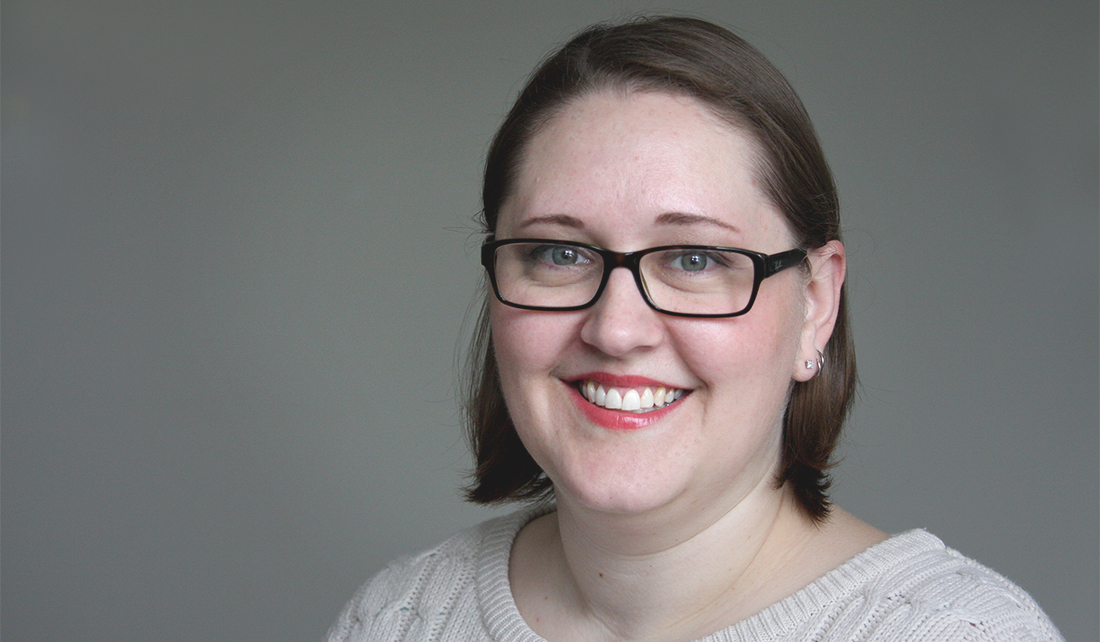 Sarah Zack is joining the IISG pollution prevention team as its new extension specialist.
She will be integrating program leadership, and public engagement and developing extension and outreach activities for the pollution prevention programs, especially related to management of pharmaceuticals and personal care products in the environment, microplastics pollution in the Great Lakes, and other emerging contaminants of concern.
For the past five years, Zack has worked in IISG's aquatic invasive species (AIS) program and was instrumental in developing the Be A Hero-Transport Zero™ campaign. She also researched AIS best management practices for fishing tournament anglers and organizers.
"I'm very excited to begin my new role with IISG, and to work with some of you in new ways," Zack said. "This is a great group to work with, and I'm thrilled to be able to take on a new challenge while still staying a part of IISG."
Zack has a Master's degree in biology with an emphasis on aquatic ecology from Loyola University Chicago.