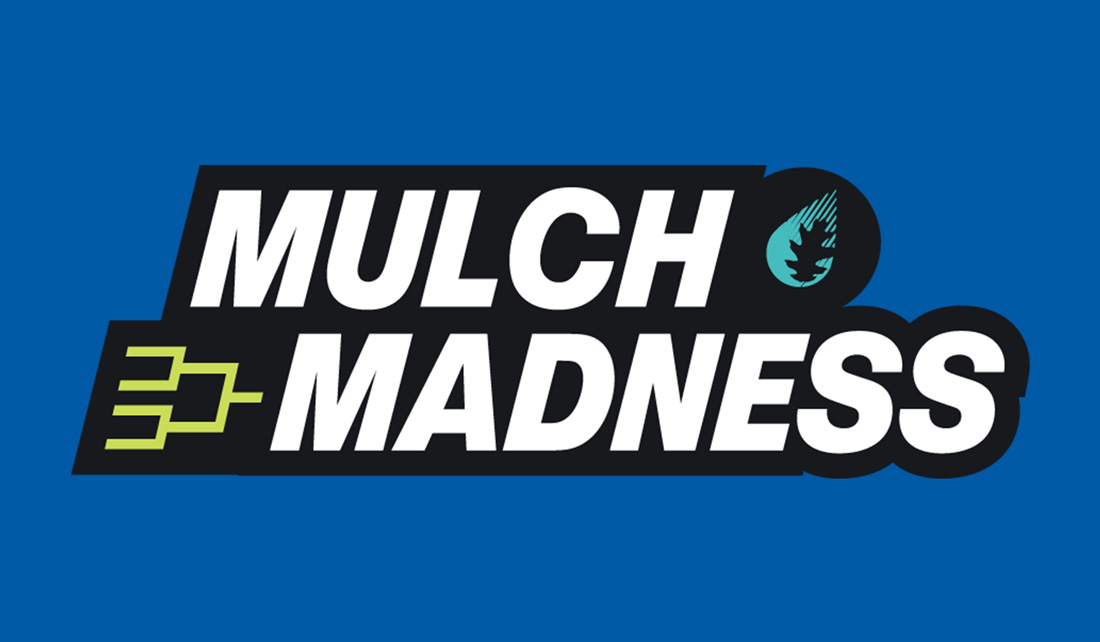 Hold on to your gardening hats, sports fans! The NCAA basketball tournament may have been canceled, but the Red Oak Rain Garden team has a surprise for you. We proudly announce our version: MULCH MADNESS. This competition involves 28 flowering native plants battling it out to find out who will make it to the Final Forb. (Yes, that's a gardening joke!) What flower will be the champion? Your votes will decide.
While we know this isn't the same as March Madness, we hope all you bracketologists out there will play along and learn about some of our garden's plants.
HOW TO ENTER
Fill it out with your picks
Send your completed bracket to kgardin2@illinois.edu by Monday, March 23 at midnight
HOW IT WORKS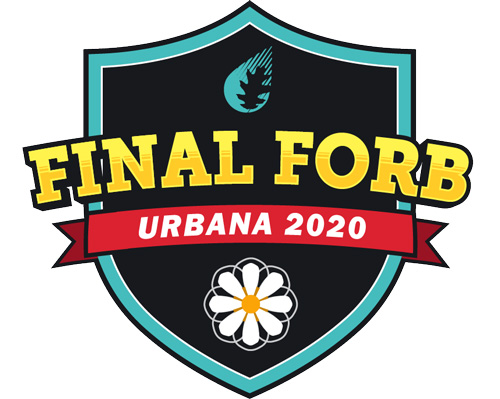 Starting Tuesday, March 24, games will be "played" twice per day: once at noon and another at 4:30 p.m. Vote for your favorite Illinois native plant on either Facebook or Twitter. Polls will be open for 12 hours. You can vote even if you don't complete a bracket.
Votes from both platforms will be compiled to determine the winner of each game. Winners will be announced at 10 a.m. the following morning.
PRIZE
The person with the winning bracket will receive a $20 gift certificate to the local business of their choosing. (So, no matter where you are, you can help out your community in this uncertain time of the COVID-19 outbreak and business closings. The business does need to be able to offer online gift certificates.)
RULES
One bracket entry per person
Brackets must be submitted by Monday, March 23 at 11:59 p.m. Games start Tuesday, March 24
The winning bracket is chosen based on the ESPN Fantasy scoring system
A correct pick in each round is shown below:
Round 1: 10 points per pick
Round 2: 20 points per pick
Round 3: 40 points per pick
Round 4: 80 points per pick
Round 5: 160 points per pick
Championship: 320 points per pick
Reportedly, in the history of the (real) NCAA tournament, no one has ever filled out a perfect bracket. Will YOU be the first with a perfect bracket in MULCH MADNESS?
#MulchMadness2020
---
Illinois-Indiana Sea Grant is a part of University of Illinois Extension and Purdue Extension.
Writers: Red Oak Rain Garden team, led by Eliana Brown