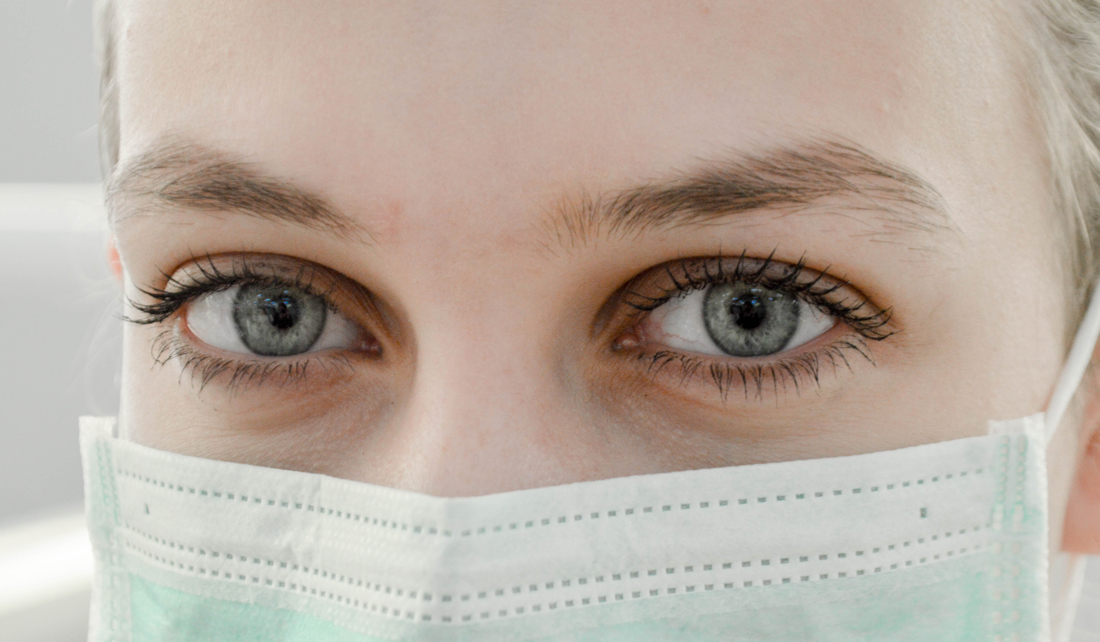 (Unsplash Photo/Ani Kolleshi)
As a follow-up to the last podcast episode about the COVID-19 pandemic in which we talked to an epidemiologist, we get another perspective on COVID-19 and outdoor recreation, this time from E.R. resident Dr. Frank Zadravecz. What's it like to be in the emergency department of a hospital during this time? How are hospitals handling general emergencies and an influx of COVID-19 patients all at once? What everyday risks should we be considering to keep ourselves out of the hospital and avoid overburdening the healthcare system?
In this episode of Teach Me About the Great Lakes, titled "A Lot of This Is in Our Own Hands," Illinois-Indiana Sea Grant's Stuart Carlton and Hope Charters talk with Frank Zadravecz, a former epidemiologist who is now an emergency medicine resident at University of Utah School of Medicine. Zadravecz explains the benefits of social distancing during the early phase of a pandemic, how viewing yourself as the exception can create a snowball effect and what type of risks you take when choosing outdoor activities.
"If you think about the time of the year that we're in, you know, where places in the Northern Hemisphere are starting to get warmer, we would naturally see an increase in outdoor activity for most populations or groups of people at this point," said Zadravecz. "Interestingly, in the emergency department, we see a lot of this seasonality. Right about now and into the summer, we'll start to see more injuries related to outdoor activity, more broken bones, more motor vehicle accidents here in Utah, we start seeing a lot of ATV accidents, mountain bike accidents, climbing accidents, etc. And so when you think about where you are getting your outdoor experience at the moment, it's really important to think about those additional risks. Those additional risks are potentially overburdening emergency departments [during this critical time]."
If you are looking for information about coronavirus and COVID-19, we encourage you to turn to reputable sources such as your state's health department.
Teach Me About the Great Lakes is a monthly podcast in which Carlton—a social scientist who grew up in the South near the Gulf of Mexico—asks people to explain the biology, ecology and natural history of the Great Lakes. A new episode will be released on the first Monday of each month. The latest episode is embedded below.
Love this episode and want to hear more in the future? Subscribe on Apple Podcasts or Spotify, or use the RSS feed in your favorite podcast player.
If you have questions you want answered about the Great Lakes, reach out to @TeachGreatLakes on Twitter or email Stuart Carlton at jsc@purdue.edu.
---
Illinois-Indiana Sea Grant is a part of University of Illinois Extension and Purdue Extension.