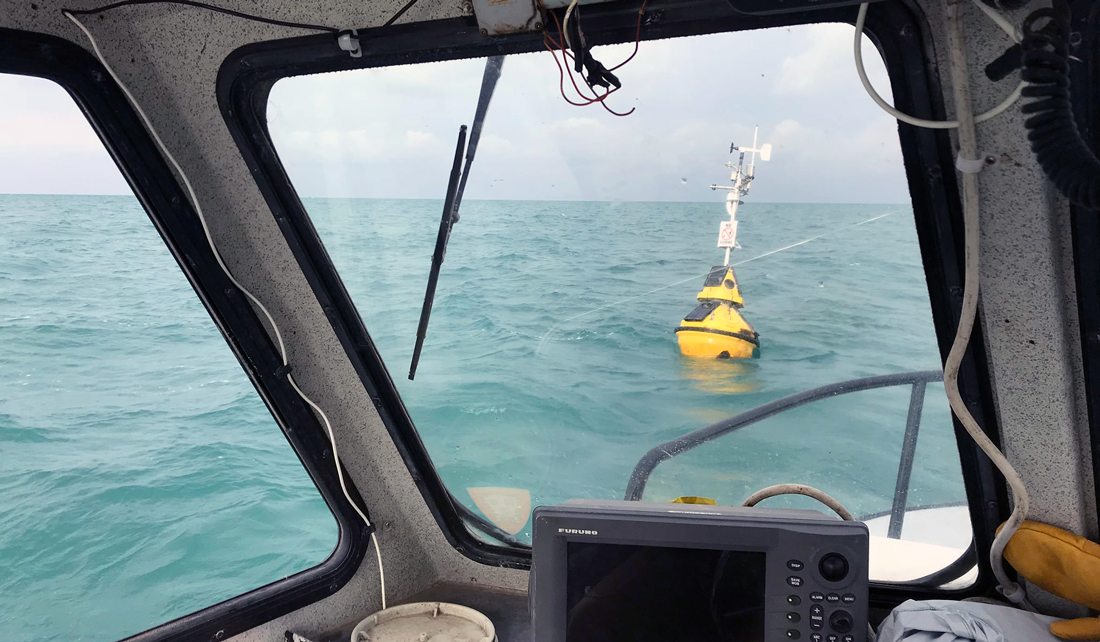 We all know
buoys are critical
for water safety on the Great Lakes, but did you know data is collected from an entire network of technology for scientists to analyze regional trends, natural resource managers to improve their work and policy makers to make informed decisions?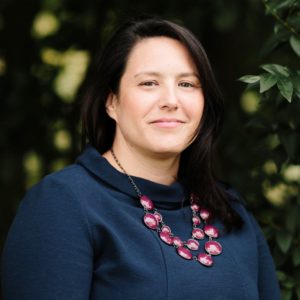 In Episode 10 of Teach Me About the Great Lakes, titled "A Lot of Different Kinds of Data," Illinois-Indiana Sea Grant's Stuart Carlton and Hope Charters talk with Kelli Paige, chief executive officer of the Great Lakes Observing System (GLOS), about how GLOS works with Illinois-Indiana Sea Grant and other partners across the Great Lakes to collect and visualize important and useful data. We also discuss how data use has changed as technology has changed and about GLOS' Smart Great Lakes Initiative.
Teach Me About the Great Lakes is a monthly podcast in which Carlton—a social scientist who grew up in the South near the Gulf of Mexico—asks people to explain the biology, ecology and natural history of the Great Lakes. A new episode will be released on the first Monday of each month. The latest episode is embedded below.
If this isn't enough buoy content for you, check out our How Buoys Help page and Two Yellow Buoys on Twitter.
Love this episode and want to hear more in the future? Subscribe on Apple Podcasts or Spotify, or use the RSS feed in your favorite podcast player.
If you have questions you want answered about the Great Lakes, reach out to @TeachGreatLakes on Twitter or email Stuart Carlton at jsc@purdue.edu.
---
Illinois-Indiana Sea Grant is a part of University of Illinois Extension and Purdue Extension.