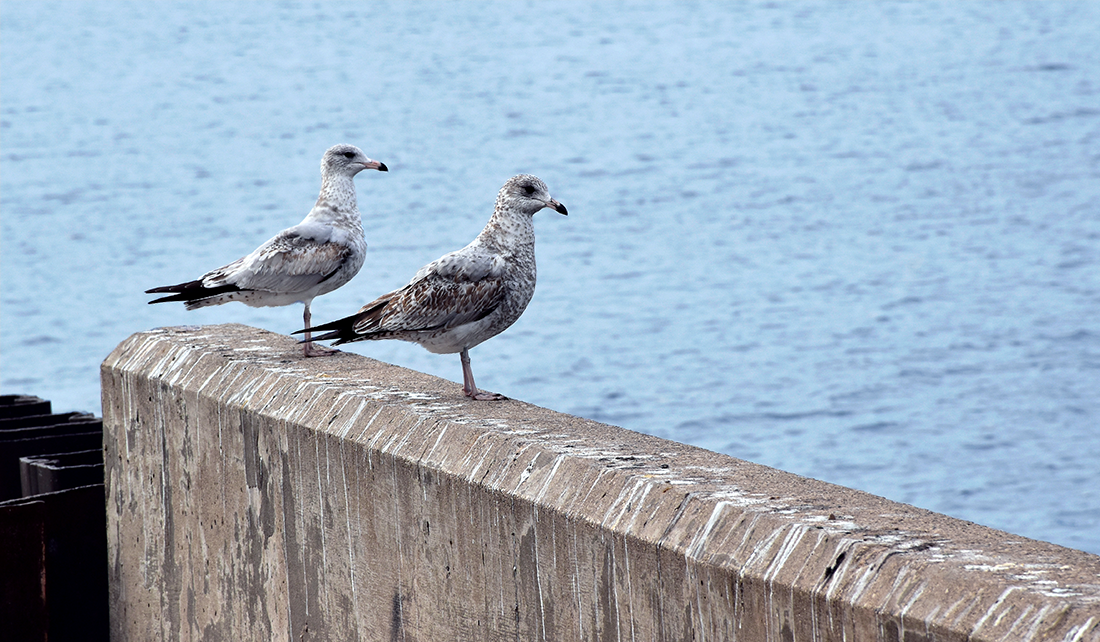 Deadline: May 19, 2022
As part of our strategic planning process, the Illinois-Indiana Sea Grant College Program wants to hear from you—our stakeholders. We are especially interested in learning about your experiences with our outreach, education, and research programs. Maybe you have participated in an IISG-hosted event, read one of our publications or listened to a podcast, borrowed our equipment for your classroom, accessed our buoy data, used our website, or learned about the research we fund. Whatever the case may be, we'd like to hear from you. Your feedback will help us refine our goals, strategies, and work plans as we develop our 2024-2027 Strategic Plan and future proposals.
Please send feedback to iisg@purdue.edu by May 19, 2022.
Thank you for your time and input!
---
Illinois-Indiana Sea Grant is a part of University of Illinois Extension and Purdue Extension.