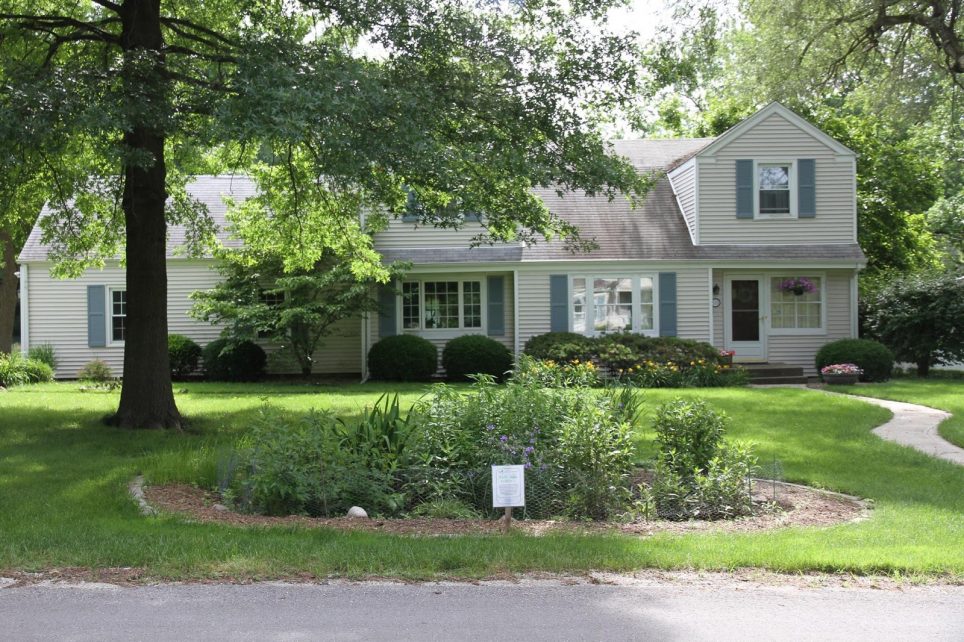 Stormwater management in Indiana is getting a shot in the arm next month with the launch of the Rainscaping Education Program.


A collaboration between Purdue Extension, IISG, and others, the program provides how-to information and resources on landscape design and management practices that help prevent polluted stormwater from reaching local waterways. Practices are appropriate for both residential gardens and small-scale public spaces, including schools and community centers.

It all starts April 14 with the first in a series of workshops focused on rain gardens. Over the course of five three-hour sessions, participants will visit and discuss existing rain gardens in the community and learn how to design, construct, and maintain one with a focus on community education. They will also get a chance to test their knowledge by collaborating on a demonstration rain garden with community partners.

The Rainscaping Education Program is open to Purdue Master Gardeners, personnel at conservation organizations, stormwater professionals, and landscape professionals and consultants. For more information and to learn how to register, visit the program website.

***Photo: The plants and soil in rain gardens help absorb stormwater and filter out pollutants. Courtesy of the Champaign-Urbana Residents for Raingardens and BioSwales.