Posted March 4th, 2015 in
Photos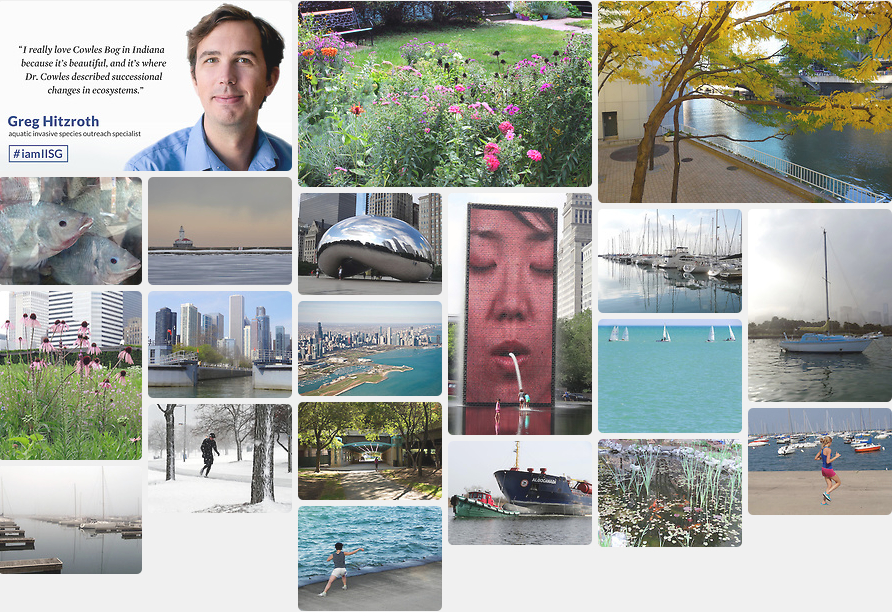 A closer look at web tools and sites that boost research and empower Great Lakes communities to secure a healthy environment and economy.

Even in the gloomy winter months, the beauty of southern Lake Michigan's natural and urban landscapes is undeniable. But you don't have to take our word for it. Our photo bank is chock full of stunning images of some of the area's most celebrated sites—Illinois Beach, downtown Chicago, the Indiana Dunes, and more.
To see the full range of galleries, visit iisg.photoshelter.com or click on 'Photos' on our homepage.

If you see one you'd like to include in your own print or online resources, click on 'Contact' at the top of the page and send us a request.