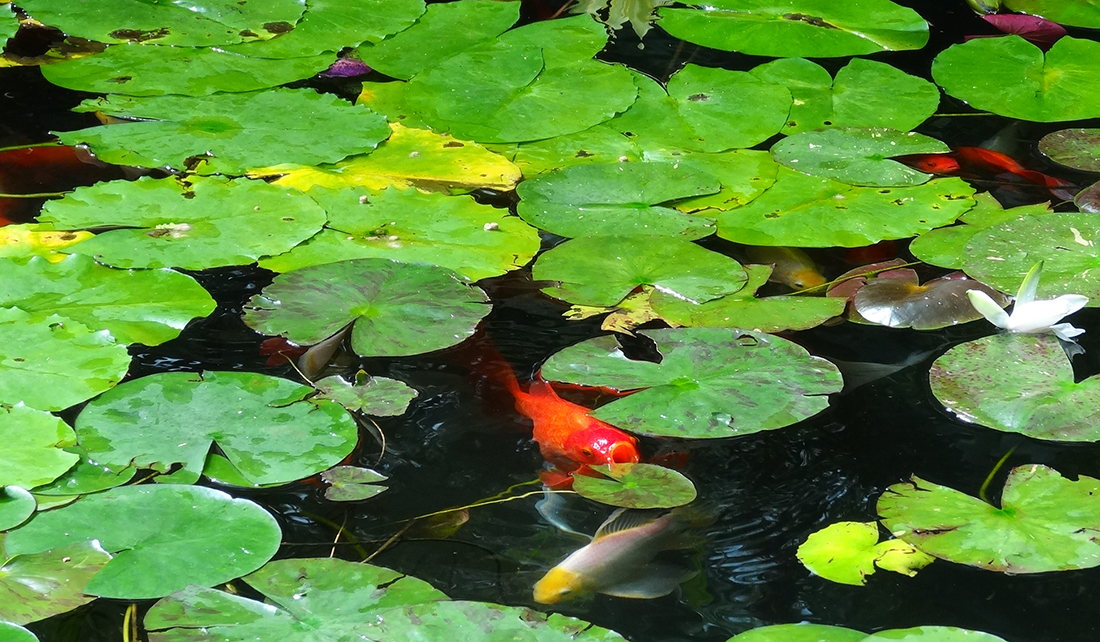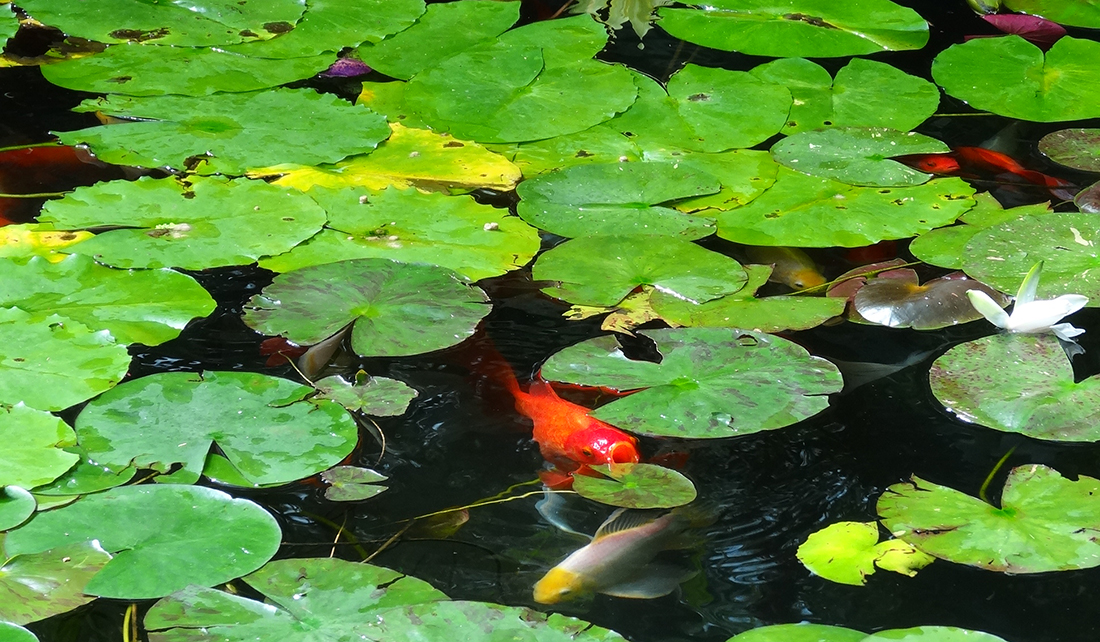 With the peak of summer right around the corner and gardening season in full swing, we'd like to use this moment as a reminder to be careful about what you choose to plant – particularly if you have a water garden.
A departure from traditional dirt landscaping, water gardens come with their own set of complications and challenges when it comes to the spread of invasive species. Some key things to keep in mind – make sure your water garden is not near any waterways or flood-prone areas to reduce the risk of any species spreading to natural areas, and always rinse off any dirt or debris from all parts of the plant before planting, to get rid of any potential eggs, animals, or unwanted plant parts and seeds.
If you are planning on cultivating a water garden this summer, and would like more information, check out our brochure and handy wallet card for tips and guidelines on what precautions to take during the gardening process, as well as lists of what plants to grow and what plants to avoid.
These lists are the product of research conducted at Loyola University Chicago and University of Notre Dame, taking into account biological characteristics such as rates of reproduction and climate tolerance to determine which plants are most likely to become invasive. On the flip side, horticulturists and scientists from the Chicago Botanic Garden were consulted to figure out what native or non-invasive plants are the best alternatives. With this information, we hope you are successful in making your water gardens a little safer, and your summer a little more beautiful.
For more information on invasive species and what you can do to help, visit TakeAIM.org.
Illinois-Indiana Sea Grant is a part of University of Illinois Extension.