Posted October 22nd, 2021 in
Aquaculture
,
Climate Ready Communities
,
Education
,
Featured
,
Fisheries
,
Funded Research
,
Healthy Waters
,
Program
,
Recreation & Tourism
,
Stormwater & Green Infrastructure
,
The Helm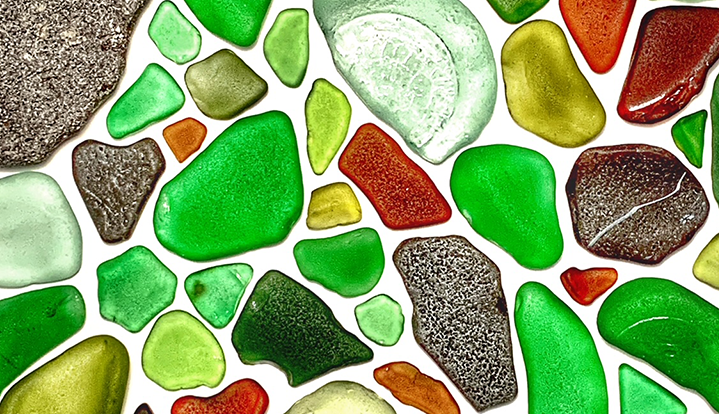 The 2021 issue of Illinois-Indiana Sea Grant's magazine, The Helm, is now available. This annual publication is a collection of program research, outreach and education success stories as well as ongoing activities to address coastal concerns. This issue is focused on rain gardens, aquaculture, marine debris and more, including a Chicago artist who photographs things he finds while walking along Lake Michigan beaches.
Here are some headlines from this issue:
Great Lakes litter contributes to larger microplastic problem
Explorer series offers educators searchable and adaptable lessons and activities
IISG helps aquaculture producers diversify their marketing opportunities
Master's students' research highlights Lake Michigan
Purdue Rainscaping Program brings rain garden training to Illinois Extension
---
Illinois-Indiana Sea Grant is a part of University of Illinois Extension and Purdue Extension.