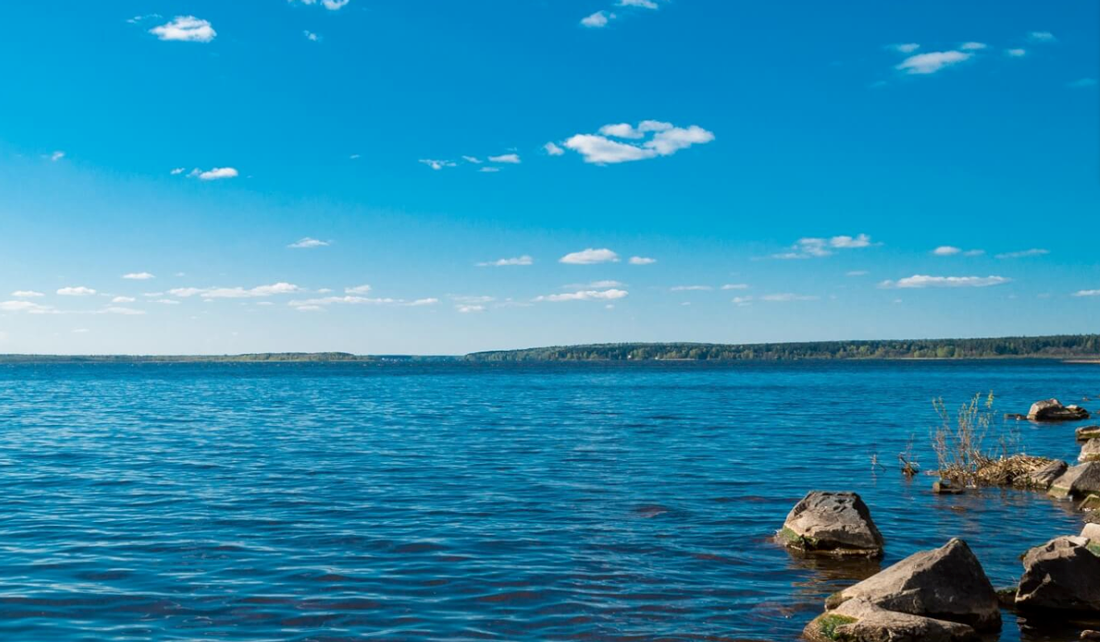 Solutions work best when devised and implemented by the communities they will impact. This is the foundational principle for Purdue Extension and Illinois-Indiana Sea Grant's Sustainable Communities Extension planning efforts, which include Conservation through Community Leadership (CCL) and Tipping Point Planner. The programs aim to support communities to facilitate, implement and maintain locally-driven natural resource management strategies through collaborative environmental planning.
"The Extension teams typically work with local government entities, such as town councils, plan commissions and parks departments, in collaboration with interested stakeholders within the community," said Kara Salazar, assistant program leader and Extension specialist for sustainable communities.
Read the full story from Emma Ea Ambrose and the Purdue University College of Agriculture: https://ag.purdue.edu/stories/new-resources-from-purdue-extension-and-illinois-indiana-sea-grant-support-environmental-planning-at-the-local-level/.