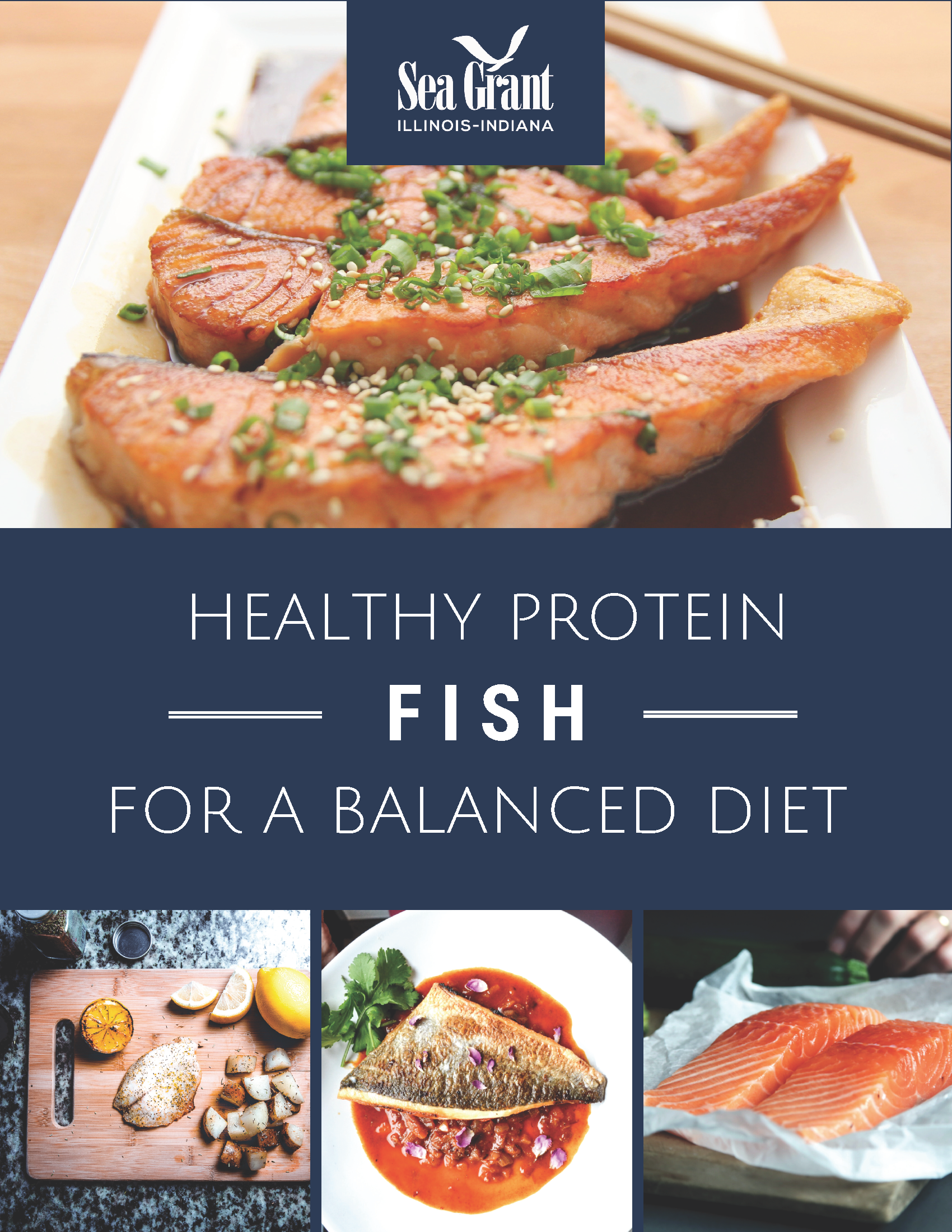 File Type:
pdf
File Size: 5.85 MB
Year: 2020
This handout provides information on the nutritional of eating fish for consumers. This handout covers dietary recommendations, healths benefits including fish as a part of a balanced diet, and what to look for when purchasing fresh fish.
Citations
U.S. Department of Health and Human Services and U.S. Department of Agriculture. 2015-2020 Dietary Guidelines for Americans. 8th Edition. December 2015. Available at http://health.gov/dietaryguidelines/2015/guidelines/.
Tan MD, MPH, Z.S. Red blood cell omega-3 fatty acid levels and markers of accelerated brain aging. Neurology. 2012 Feb 28;78(9):658-664.
FAO/WHO (2011). Report of the Joint FAO/WHO Expert Consultation on the Risks and Benefits of Fish Consumption. Rome, Food and Agriculture Organization of the United Nations; Geneva, World Health Organization, 50pp.
Download File
---