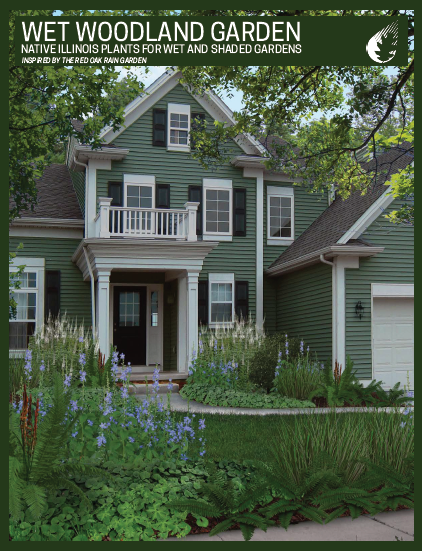 File Type:
pdf
File Size: 1.74 MB
Year: 2021
This guide features a planting plan focused on natives typically found in wet Illinois woodlands. The plan creates year-round interest for homeowners and
extends the foraging season for pollinators. Additionally, native plants help soak up rainfall and can be used in rain gardens.
A screen reader friendly version can be found here.
Download File
---